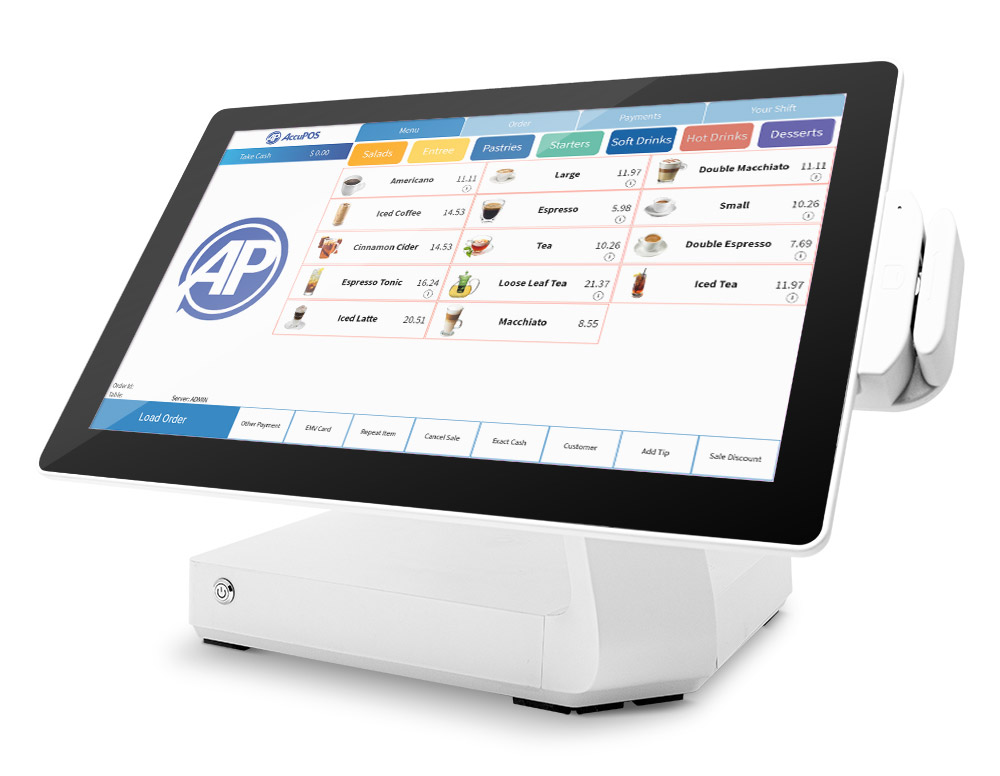 The Superhero POS for Your Supermarket
Grocery store owners have thousands of products to manage. Be it canned goods, produce, or candy; handling inventory, re-orders, and pricing makes for a mean workload, and stress levels to match. But the work isn't done there. Part of the job is analyzing sales data, so you know which products are making you money, and which aren't. That's why we've built a POS that makes you a master of remote business management and integrated accounting.
Make shopping easy for everyone
Simple user interface, highly customizable with branding and weekly deals, and built for speed and customer service, AccuPOS is the point of sale your grocery store needs. Keep your shoppers moving and your cashiers happy with the best POS for groceries.
Complete accounting integration
Don't waste valuable time re-entering transactions or manually importing sales data to your bookkeeping software. AccuPOS connects seamlessly with QuickBooks and Sage for total integration with your business accounting. It works like magic.
Ready to go on any device
Some other retail POS providers only build software for the specific, expensive hardware they want you to use. AccuPOS is optimized for any PC & Android devices, so you can browse an extensive lineup of durable, affordable hardware and choose what suits you, your business, and your staff best.
I have been a customer of AccuPOS for many years. The tech support is fantastic, the sales staff is more than helpful finding the best economical plan for your business. They always respond quickly and have a lot of solutions that help streamline your system.
Debbie S. 
Arnold, California
A grocery store POS with all the latest features.
AccuPOS is better solution for grocery stores and retail shops. Complete your shoppers' experience with the most efficient technology at your point of sale.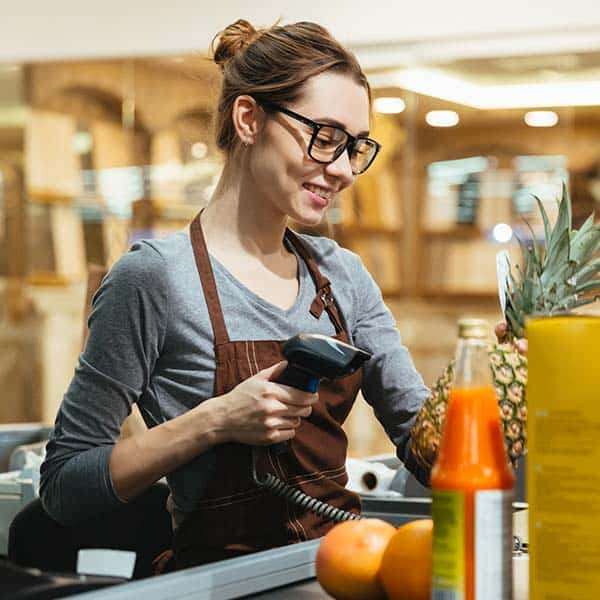 Lightning fast employees
The last thing your employees want is a POS system that causes problems instead of solving them. AccuPOS is easy to use and super intuitive, allowing employees to master it quickly. Breeze through full-sized weekly shopping trips and extreme couponers with ease. Customers love a fast experience, and AccuPOS delivers.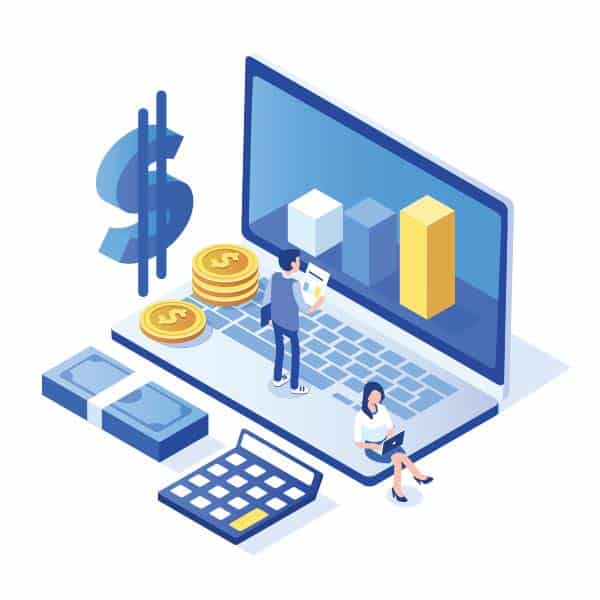 Truly automatic accounting
Every business owner knows running the books can be a nightmare. In today's market, it's vital to be as efficient as possible. With AccuPOS, you can put down the pen, paper, and calculator; just let the software do its thing. Automatically send data to your accounting software so there's no wasted time and no human error. You'll have a clear picture of your numbers anytime, allowing you to make decisions going forward on products and people. Sage users love it, QuickBooks users love it, and so will you.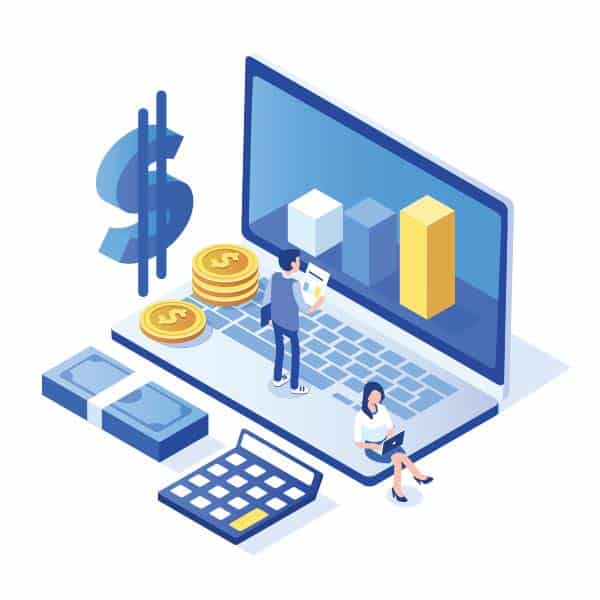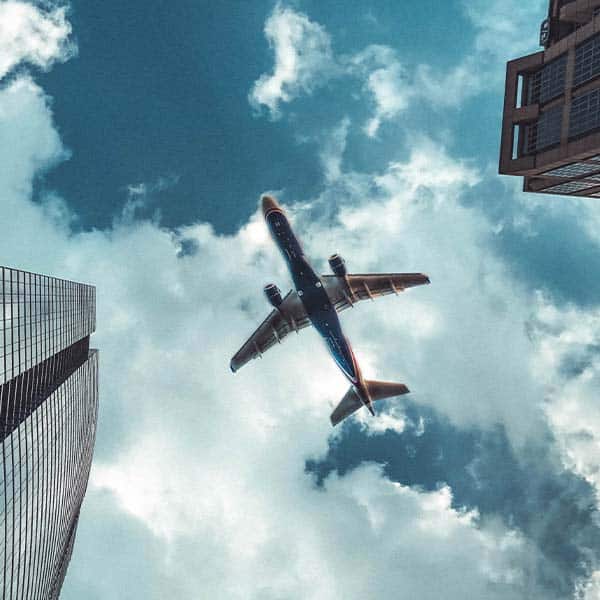 Manage your store from anywhere
For any store owner, the work day is just beginning when the customers leave. Stock management, staff schedules, and the general day-to-day tasks aren't going to do themselves. With AccuPOS, you can take your work with you wherever you go, thanks to the latest remote management technology. With a simple login and password, you'll be able to generate sales reports, manage staff, and plan sales and promotions from anywhere. All you need is an internet connection. You might own a chain of stores, but you don't have to be chained to them.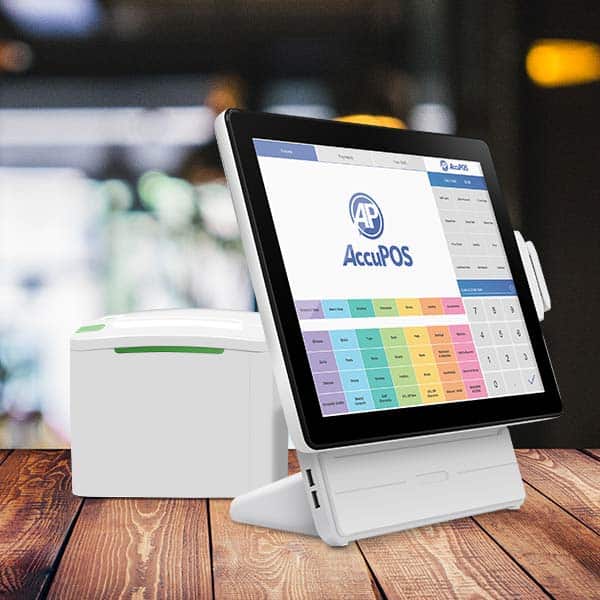 POS that fits your business, not the other way around
Some Point of Sale providers expect you to bend around their software. Instead, AccuPOS creates bundles that can handle heavy transaction volume, supports multiple screen usage, and works on PC and Android devices interchangeably. Which means you don't have to stick with hardware you hate using. It gets better – your POS will work on the road, so you can take advantage of sales opportunities on the shop floor or off premises. Whatever you need from your Point of Sale, AccuPOS is tailored to fit you perfectly.
Speed Up Sales
Easy to use, easy to master. Fly through our simple, friendly interface with lightning speed. We believe in turning waiting visitors into paying customers as efficiently as possible.
Eliminate Mistakes
Drastically reduce staff errors and lengthy training sessions. Intuitive, smart point of sale software makes setup and use unbelievably smooth.
Customize Your Storefront
Add your branding to the interface, turning your point of sale into a marketing banner. Receipts, emails, and screens with your logo front and center.
Customize Your Storefront
Add your branding to the interface, turning your point of sale into a marketing banner. Receipts, emails, and screens with your logo front and center.
Keep On Growing
AccuPOS smoothly scales as your business grows, even if you open new locations. It's impossible to outgrow AccuPOS, no matter big you get.
Create Powerful Receipts
Save paper and build a customer database by emailing receipts to customers – great for marketing to repeat buyers. Quickly retrieve any receipt from anytime.
Upgrade Your Security
We're EMV ready, and have been for years. You can use your own compatible EMV equipment, or purchase everything you need directly from us.