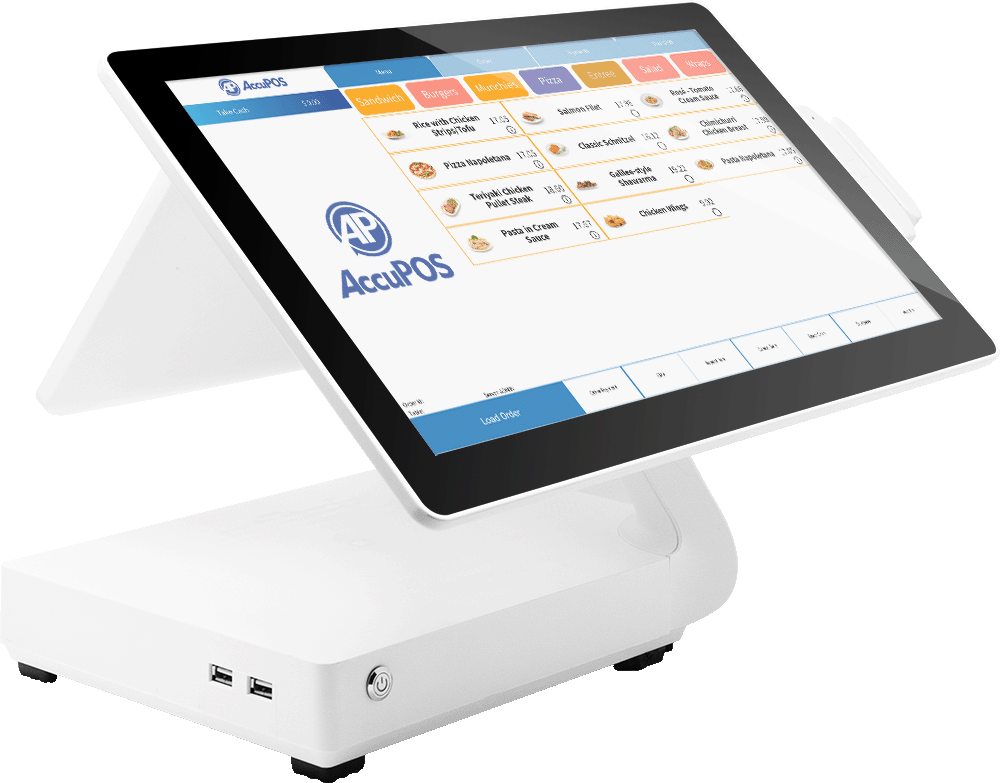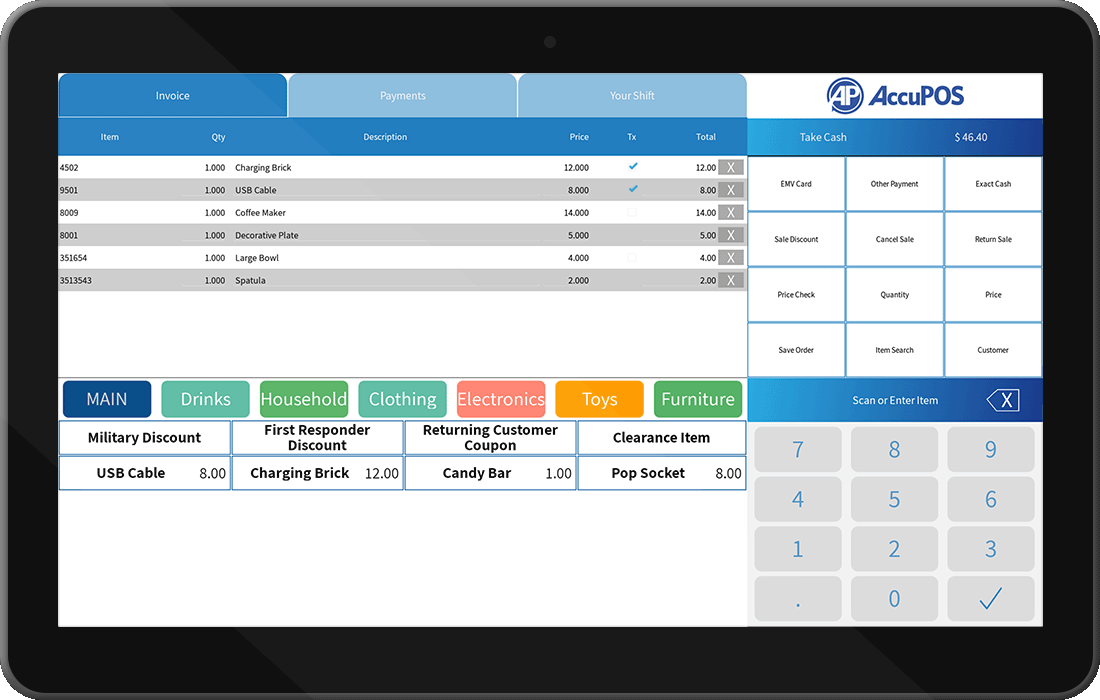 Powerful Android POS System For Any Business
Business transactions aren't limited to behind the counter anymore. Gone are the days of bringing the store to the checkout. Now, with our Android POS software for tablets and phones, you can bring the checkout to the store, wherever it may be.
Affordable and Accessible
Android devices are available in almost every country for low-priced hardware all the way up to the most expensive equipment. Unlimited options and compatibility with your existing platforms makes AccuPOS for Android a winning point of sale system.
Fits almost any device
Regardless if you use an Android POS tablet or mobile phone, our developer-friendly operating system makes it easier to innovate. When you buy from AccuPOS, we keep up with the future, so your business stays in the present, not the past.
Enterprise-level security
Your Android device can be locked to "kiosk mode", meaning it will disable all features of the tablet or phone not related to the provision of a POS service. Encrypt sensitive customer data, set policies, manage staff access, and more.
I have been doing business with AccuPOS for 15+ years. Customer service is always courteous. Always helpful. I have never had a bad experience, seriously, never!
Susan
Wilmington, California
Take Your Business Anywhere with an Android POS System
Think all the reliability, functionality, and accounting integration of our regular software, only with the wires cut. Think processing transactions from wherever you are, be it a trade show, a park, or just the shop floor. That's the power of Android Point of Sale technology.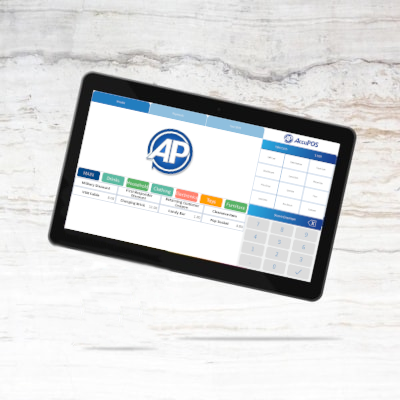 Rocket fuel for your company's efficiency
Whatever the industry, efficiency is vital. Making the juice worth the squeeze can make or break a business, and with our POS for Android, you'll see wasted time and energy vanish before your eyes. In a restaurant, countless hours are spent going to and from the kitchen with orders, and to and from the register with payment. These folks are wait staff, not marathon runners. With our Android tablet POS system, you can let the technology do the legwork, and ease the congestion on the chef. Just take an order at the table, and print the ticket remotely to the kitchen.
Friendly for the user, and friendlier for the customer.
Picture the scene; a hardware store that makes a customer load up their bulky buys onto a cart, bring them to an aging register, pay, then heave them out to the car. As far as being efficient goes, that doesn't even get off the ground. Now imagine this; the customer chooses their product, the staff member comes over with a tablet, checks them out in the aisle, and they can load up the car straight away. An entire step of the process has been skipped, and skipped to everyone's benefit. No one wants buying something to be a chore, and our service makes sure it isn't.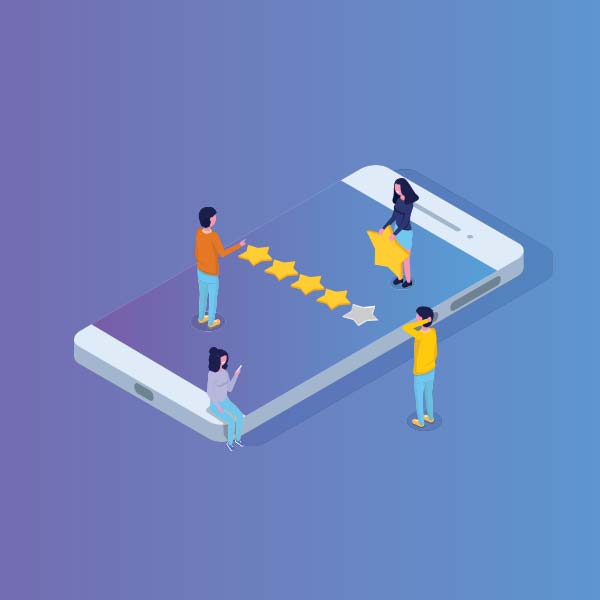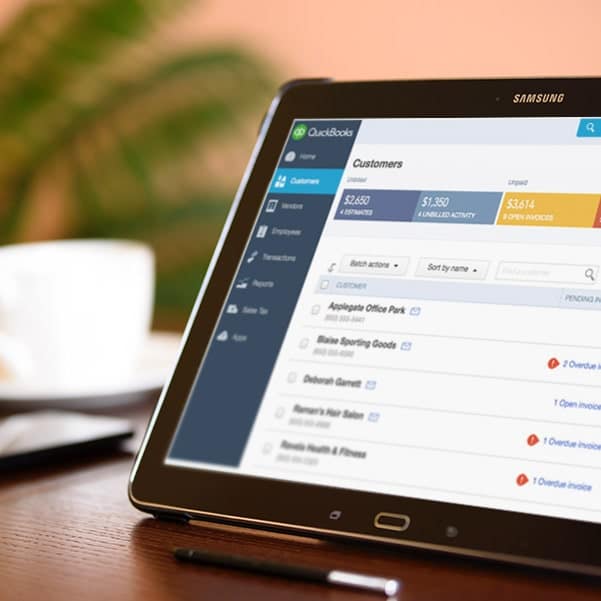 Full integration with accounting software
One of the great benefits of AccuPOS is its seamless integration with your accounting software. Endorsed by Sage and highly rated on the Intuit QuickBooks marketplace, it's safe to say we know what our customers demand when it comes to accounting integration. There isn't another Android POS system or tablet POS system that offers more detail or ease of use.
Award-winning service for your mobile and tablet POS system
We take immense pride in caring about our customers, and we've done so for nearly two decades. We know that when our customers are successful, we are too, which is why we put so much focus on service before, during, and after a sale. Your Android POS system is safe with AccuPOS.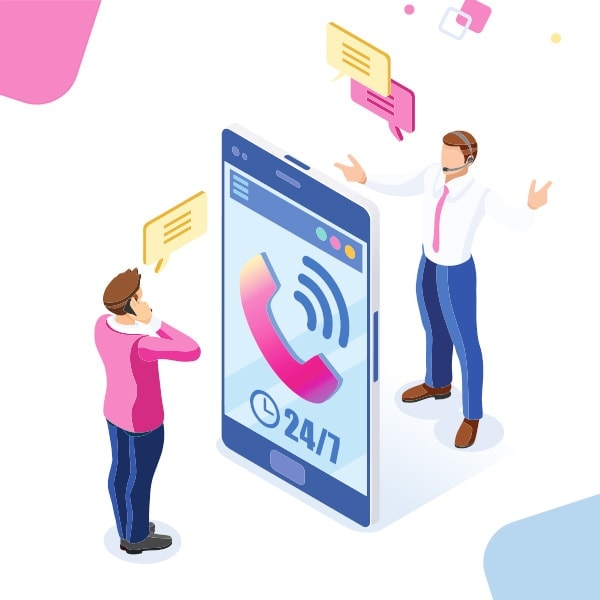 A Better Phone & Tablet Point of Sale
Speed Up Sales
Easy to use, easy to master. Fly through our simple, friendly interface with lightning speed. We believe in turning waiting visitors into paying customers as efficiently as possible.
Eliminate Mistakes
Drastically reduce staff errors and lengthy training sessions. Intuitive, smart point of sale software makes setup and use unbelievably smooth.
Customize Your Storefront
Add your branding to the interface, turning your point of sale into a marketing banner. Receipts, emails, and screens with your logo front and center.
Keep On Growing
AccuPOS smoothly scales as your business grows, even if you open new locations. It's impossible to outgrow AccuPOS, no matter big you get.
Create Powerful Receipts
Save paper and build a customer database by emailing receipts to customers – great for marketing to repeat buyers. Quickly retrieve any receipt from anytime.
Upgrade Your Security
We're EMV ready, and have been for years. You can use your own compatible EMV equipment, or purchase everything you need directly from us.