Purchasing the AccuPOS point of sale system was an excellent business decision. We opened Cycle Therapy just over a year ago and as we were already using Simply Accounting…our year end was a snap. Thank you AccuPOS and all your terrific techs.
Sandra Beggs
Cycle Therapy, British Columbia
We've been using AccuPOS in our tasting room for over 6 months love it! We're rolling our retail store over to it now. Some of the nicest, most hardworking support people I have ever worked with. Wish I had never gone to QBPOS 5 years ago and had found AccuPOS back then!
Cape Cod Beer
Hyannis, MA
What Our Customers Have to Say
" I have always received prompt response to any issues that have arisen
" Very Timely and Knowledgeabe.
AccuPOS is an incredibly powerful tool for accounting, especially when synced with Sage or QuickBooks. Having all the financial data synced and ready to go is a huge time saver for myself and my clients come tax time.
Ron Ward
Bay Area San Francisco, CA
The products/programs do exactly what they say it will do and that was very important to us. The initial set up was prompt, and efficient and after that the program ran flawlessly.
Hillside Lake Park
Ayr, Ontario, Canada
Trek Together at Cycle Therapy
Ever since Sandra and David Beggs of Cycle Therapy, a full-service bicycle store in British Columbia, started using AccuPOS Point of Sale systems for their sales and repair services, purchase reconciliation with their accounting software and year-end management became easier than ever.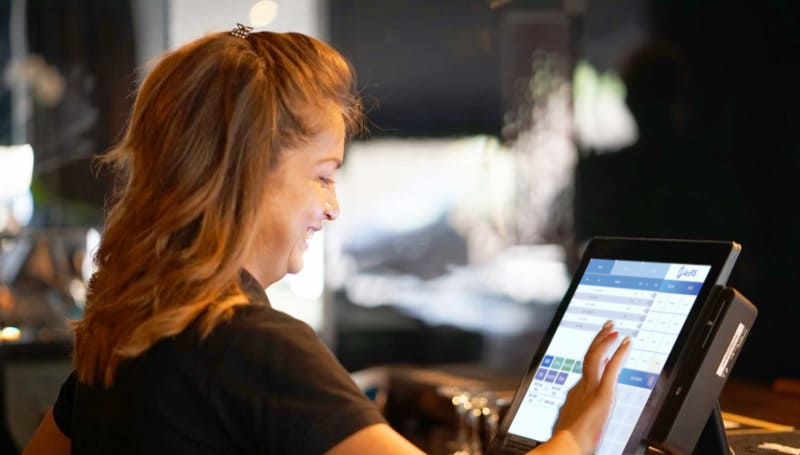 Ready to get started?
Discover AccuPOS Point of Sale for yourself and make your business better than ever.
Request a free quote or try the demo on your favorite device.