AccuPOS™ offers the best Sage POS system available, hands down.
Discover how a close-fitting POS connection with your Sage accounting software can save weeks and make your business run more smoothly than ever. AccuPOS is the point of sale for your Sage bookkeeping system.
AccuPOS works with any version of Sage, including Sage 50 US (Peachtree), Sage 50 CA (Simply Accounting), Sage 100 ERP/MAS, and Sage BusinessWorks Accounting.
Complete Sage integration
The most detailed, bidirectional Sage integration available anywhere. Complete inventory synchronization, online dashboards with sales and employee management, and more features through AccuPOS.
More intelligent than any other system
For over 20 years, AccuPOS has helped businesses optimize their accounting. True automation saves countless bookkeeping hours and syncs all your data in Sage – right where it belongs.
Share everything important
Share sales, customers, items, stock adjustments, price changes, gift card liabilities and even unpaid invoices between your point of sale and Sage. Your system has never been more accurate.
Every one of the half dozen AccuPOS employees I've worked with–from sales to client services to technical support–has proved competent, friendly, and genuinely committed to meeting our needs. In a world where technology customers usually encounter massive corporate institutions with automated or off-shore "support", AccuPOS stands as a remarkable exception, offering not only excellent products but ongoing, personalized client relationships.
See why we were awarded
Sage Development Partner of the Year
Trusted by businesses across the world, Sage Accounting and AccuPOS Point of Sale work together to make your business faster and more accurate.
Multi-location management
Do you centralize your accounting offices to manage multiple store locations? AccuPOS offers successful point of sale solutions for your multi-location setup and 24/7 customer support to keep your business running no matter what.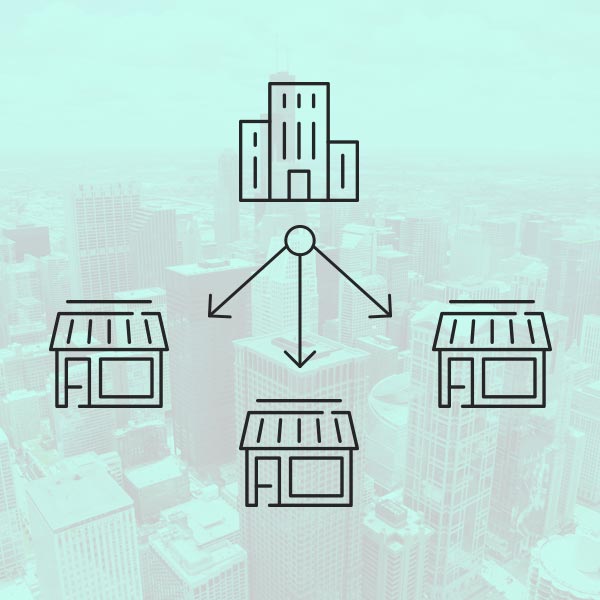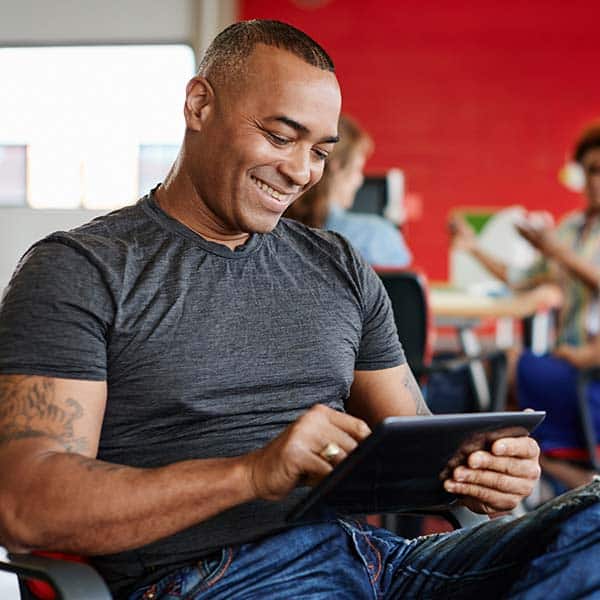 Built for mobility
Compatibility with most Android and Windows devices means you can manage your books anywhere. View and control your AccuPOS Point of Sale system from any browser in the world and keep your Sage setup up to date at all times.
Award-winning services
With the tightest integrations of any point of sale, AccuPOS is built for any version of Sage accounting you're using. It's easy to use and loved by customers all over the world. Need more? Our team of experts are available all day every day to help your staff with anything.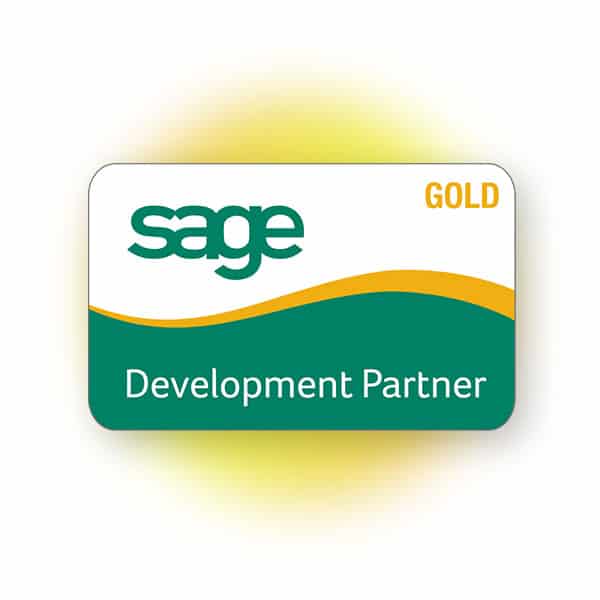 Speed Up Sales
Easy to use, easy to master. Fly through our simple, friendly interface with lightning speed. We believe in turning waiting visitors into paying customers as efficiently as possible.
Eliminate Mistakes
Drastically reduce staff errors and lengthy training sessions. Intuitive, smart point of sale software makes setup and use unbelievably smooth.
Customize Your Storefront
Add your branding to the interface, turning your point of sale into a marketing banner. Receipts, emails, and screens with your logo front and center.
Customize Your Storefront
Add your branding to the interface, turning your point of sale into a marketing banner. Receipts, emails, and screens with your logo front and center.
Keep On Growing
AccuPOS smoothly scales as your business grows, even if you open new locations. It's impossible to outgrow AccuPOS, no matter big you get.
Create Powerful Receipts
Save paper and build a customer database by emailing receipts to customers – great for marketing to repeat buyers. Quickly retrieve any receipt from anytime.
Upgrade Your Security
We're EMV ready, and have been for years. You can use your own compatible EMV equipment, or purchase everything you need directly from us.