The Best QuickBooks™ POS System, Hands Down.
Save countless bookkeeping hours with the most detailed bidirectional QuickBooks POS integration available anywhere. Share sales, customers, items, stock adjustments, price changes, gift card liabilities and even unpaid invoices. AccuPOS is truly the most versatile point of sale system, and is guaranteed to meet your QuickBooks Pro and QuickBooks Online POS integration needs.
Compatible with your version
AccuPOS seamlessly connects to the many versions of QuickBooks in the United States and in Canada. Online dashboards, fully-featured business management, and more features are available through the AccuPOS integration.
Ready to go on any device
Some other POS providers only optimize their software for the specific, expensive hardware they want you to use. We are optimized for Android devices, so you can browse an extensive lineup of durable, affordable hardware and choose what suits you, your business, and your staff best.
Seamless stock management
Unique integration with Intuit QuickBooks means that you can fully manage your inventory from within your accounting software, while the AccuCount software add-on lets you scan in deliveries and manage inventory from a handheld device.
AccuPOS Point of Sale is a benchmark that other POS software systems should strive for. It's well thought out, coded properly, user friendly and affordable. When combined with QuickBooks you have a complete package that links the front with the back office.
Tom Skarbowski,
Certified QuickBooks Pro Advisor
Well-known, much-loved QuickBooks point of sale software.
QuickBooks by Intuit is one of the most popular financial management programs available. Businesses love its ease of use, robust features, and powerful add-on programs.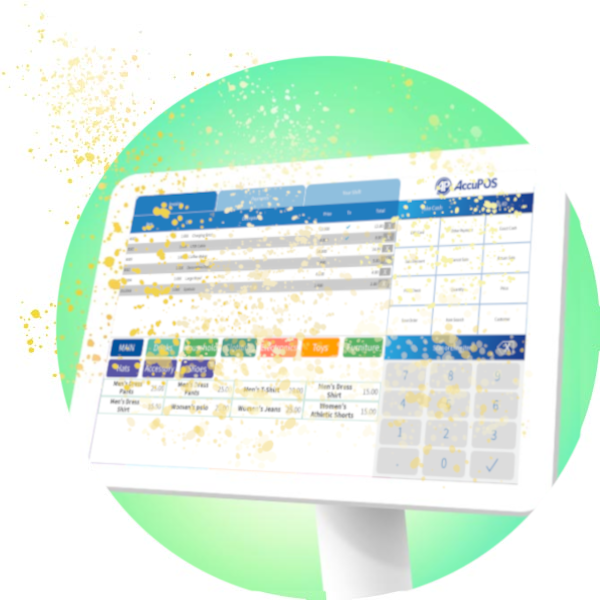 It works like magic
AccuPOS Point of Sale software connects to your QuickBooks inventory list and customer information. Set up customized POS screen buttons–in any color or size you like–to match items and organize groups, sections, or pages. Purchases at the counter POS are processed cash register style, providing you an unmatched combination of simplicity and accounting power the AccuPOS + QuickBooks Point of Sale software, all designed to maximize sales and increase your bottom line.
Official Gold Developer
AccuPOS is proud to be an official QuickBooks Gold Developer of the Intuit Developer Network, a trusted, independent developer and industry expert who have partnered with QuickBooks to create software applications that solve specific business needs for QuickBooks customers. Learn more about the QuickBooks POS integration for accounting on the Intuit App Store.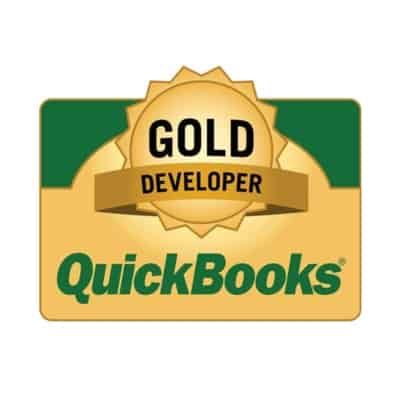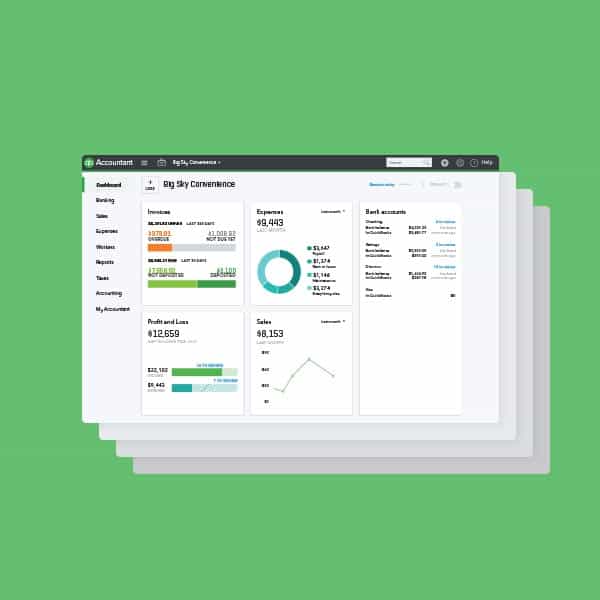 Compatible with everything
AccuPOS connects perfectly to QuickBooks Pro [year], QuickBooks Premier [year], QuickBooks Enterprise [year] and QuickBooks Online [year]. Older versions are also compatible with the AccuPOS + QuickBooks POS software, and supported by our team of customer support professionals. If you are running QuickBooks, you need AccuPOS.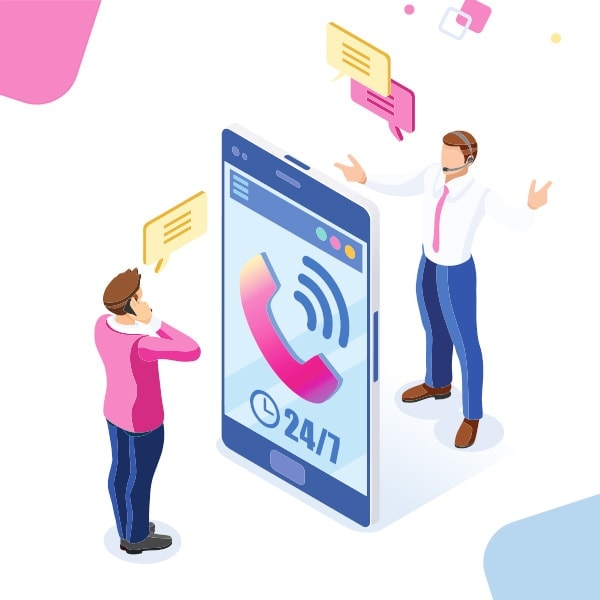 Award-winning service
We take immense pride in caring about our customers, and we've done so for nearly two decades. We know that when our customers are successful, we are too, which is why we put so much focus on service before, during, and after a sale. Your business needs a QuickBooks POS that works.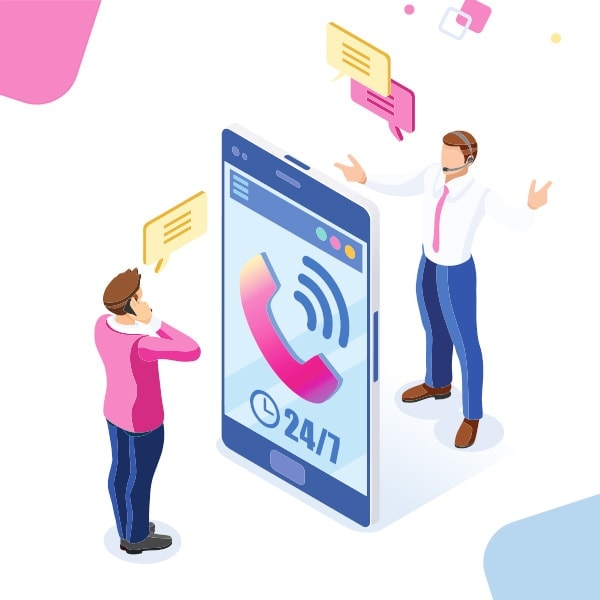 A Better QuickBooks Point of Sale
Speed Up Sales
Easy to use, easy to master. Fly through our simple, friendly interface with lightning speed. We believe in turning waiting visitors into paying customers as efficiently as possible.
Eliminate Mistakes
Drastically reduce staff errors and lengthy training sessions. Intuitive, smart point of sale software makes setup and use unbelievably smooth.
Customize Your Storefront
Add your branding to the interface, turning your point of sale into a marketing banner. Receipts, emails, and screens with your logo front and center.
Keep On Growing
AccuPOS smoothly scales as your business grows, even if you open new locations. It's impossible to outgrow AccuPOS, no matter big you get.
Create Powerful Receipts
Save paper and build a customer database by emailing receipts to customers – great for marketing to repeat buyers. Quickly retrieve any receipt from anytime.
Upgrade Your Security
We're EMV ready, and have been for years. You can use your own compatible EMV equipment, or purchase everything you need directly from us.