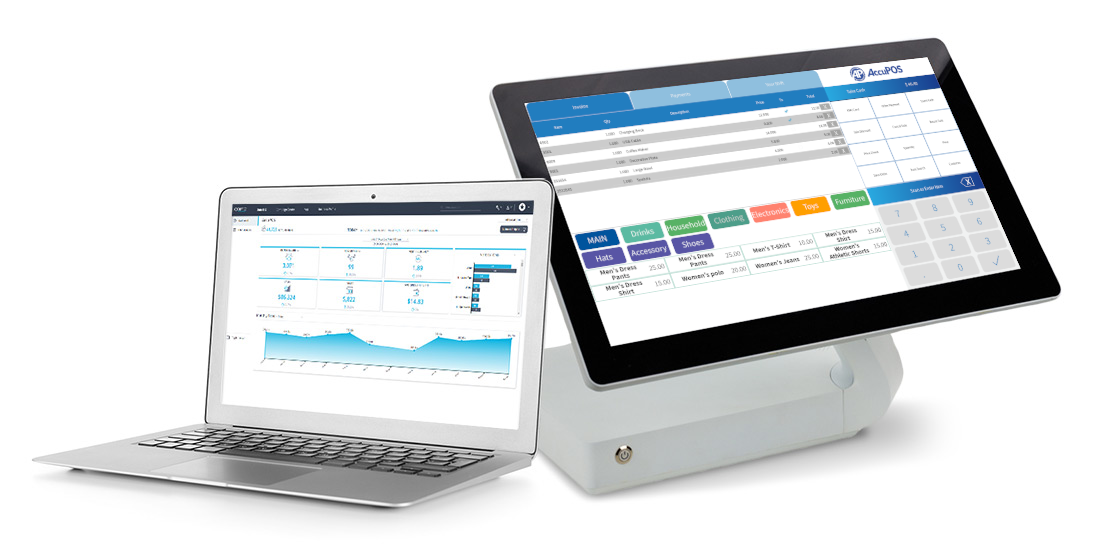 #1 Rated POS System for Country Clubs
Make sure running your organization's sales is simple with AccuPOS, so you can focus on what really matters– providing your members with the best service possible.
Happy guests, loyal members
AccuPOS helps you keep track of returning customers and offer the right promotions at the right time. Convert more guests into members with the best POS for clubs and membership organizations.
Manage from anywhere, anytime
Jetsetters rejoice! Wherever you find yourself, access club sales data, manage staff rotas, and plan promotions right on your favorite device. AccuPOS keeps you untethered and in charge.
Connect to QuickBooks & Sage
Seamless integration with your bookkeeping software keeps you, and your accountant, happy. AccuPOS offers the most advanced QuickBooks and Sage syncing available in any POS.
AccuPOS is an incredibly powerful tool for accounting, especially when synced with Sage or QuickBooks. Having all the financial data synced and ready to go is a huge time saver for myself and my clients come tax time.
Ron Ward
Bay Area San Francisco, CA
Save hours on your books with the best POS for clubs
For most business owners, there aren't enough hours in a day. What would you do with an extra one? With our top ranked integration, you can start thinking about it.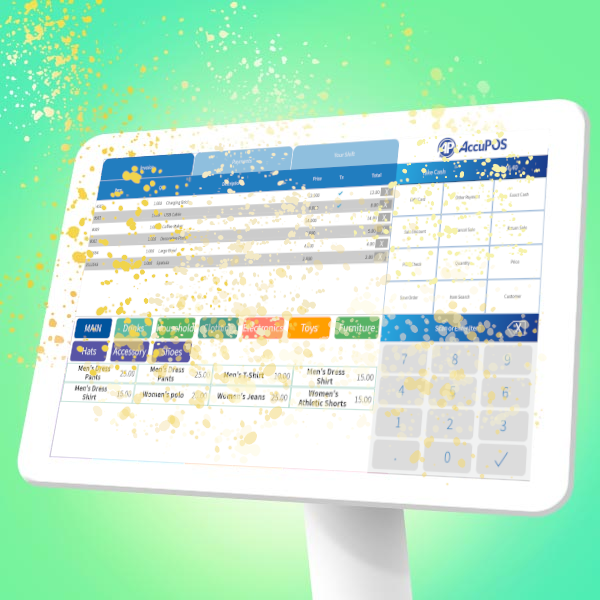 Features for your whole club
AccuPOS is an incredibly versatile POS system for membership organizations. It can handle heavy transaction volume, a high number of screens, and works on PC and Android devices interchangeably, so you can choose a bundle that suits you best. But it does something else that member organizations need – supporting multiple keysets on each device. That means you can flick between a POS for food, one for drinks, and one for membership fees, resulting in plain sailing for you and your customers. Oh, and with AccuPOS, you can take your equipment with you wherever you go, be it a membership drive on Main Street or a fundraiser in the country.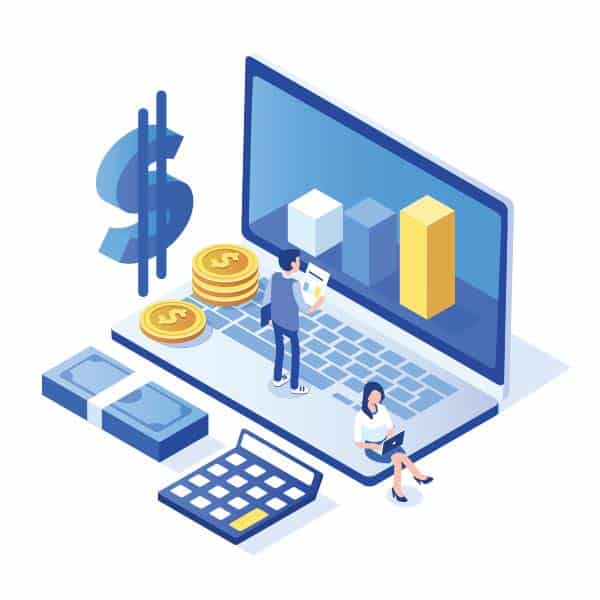 Truly automatic accounting
Running every side of a membership club can be hard. With AccuPOS, it's a dream. Track and manage inventory, let staff clock-in and out on the same screen they use for sales, and use your extra hours each week focusing on giving your members the experience they expect. Automatic integration takes care of entering sales data, sending the numbers over to your accounting software in seconds. AccuPOS is ranked #1 by the Quickbooks User Marketplace seven years in a row, and the only product ever to be endorsed by Sage.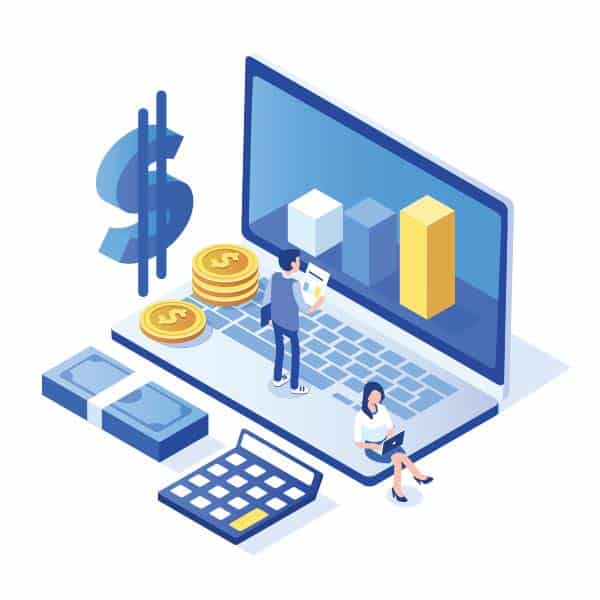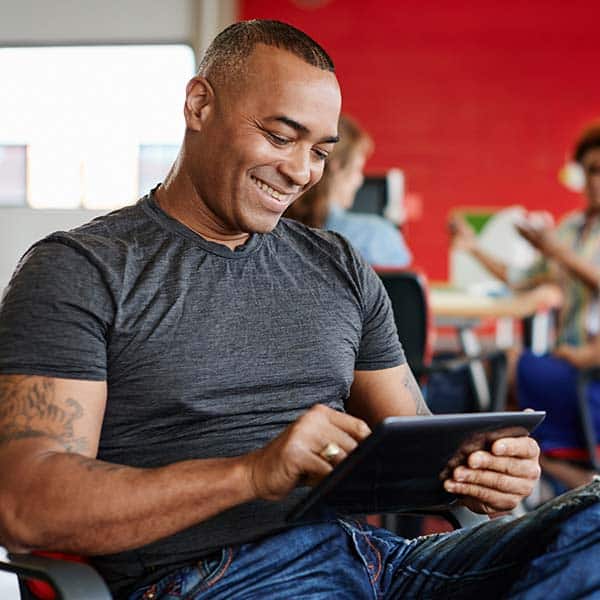 Mobile business management
Between keeping your members happy, your staff engaged, and your books tight, you'll spend a lot of hours on the job. Thanks to AccuPOS Point of Sale's POS for clubs, you won't have to spend all of it on-site. You get the ability to manage your business from anywhere on earth, with a simple, secure login. Gain a clear picture of your country club and generate detailed reports on sales from any window of time, be it one day or two years. Learn about your top-spending members, dream up perks, and manage staff schedules, all from the comfort of wherever you're comfortable.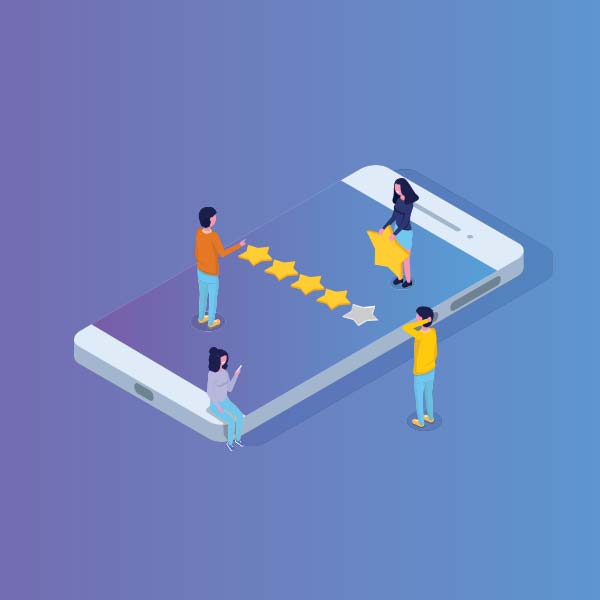 Award-winning service
We take immense pride in caring about our customers, and we've done so for nearly two decades. We know that when our customers are successful, we are too, which is why we put so much focus on service before, during, and after a sale. AccuPOS provides complete, 24/7 support for every customer, offering skilled technicians and merchant service providers who can fix any problem, any time of day. Your organization will stay up and running no matter what.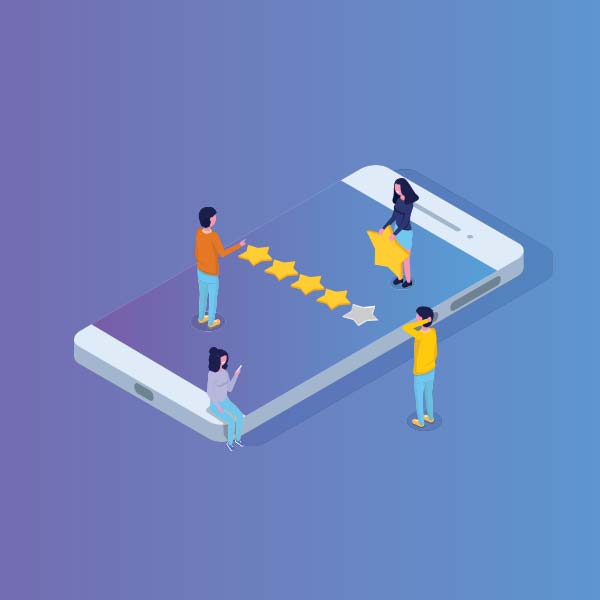 Speed Up Sales
Easy to use, easy to master. Fly through our simple, friendly interface with lightning speed. We believe in turning waiting visitors into paying customers as efficiently as possible.
Eliminate Mistakes
Drastically reduce staff errors and lengthy training sessions. Intuitive, smart point of sale software makes setup and use unbelievably smooth.
Customize Your Storefront
Add your branding to the interface, turning your point of sale into a marketing banner. Receipts, emails, and screens with your logo front and center.
Customize Your Storefront
Add your branding to the interface, turning your point of sale into a marketing banner. Receipts, emails, and screens with your logo front and center.
Keep On Growing
AccuPOS smoothly scales as your business grows, even if you open new locations. It's impossible to outgrow AccuPOS, no matter big you get.
Create Powerful Receipts
Save paper and build a customer database by emailing receipts to customers – great for marketing to repeat buyers. Quickly retrieve any receipt from anytime.
Upgrade Your Security
We're EMV ready, and have been for years. You can use your own compatible EMV equipment, or purchase everything you need directly from us.