Make your sales simple
For a growing market of cannabis, THC, and CBD retailers, an efficient and accurate point of sale is necessary. Get instant transaction analytics, record sales and transactions with local compliance requirements, and integrate with the best software for your Dispensary Point of Sale.
Complete remote management
Between managing your inventory, keeping the books tight, and making sure you have staff scheduled, you have a heavy workload. AccuPOS lets you take your work with you when you leave the shop, so you can run things from anywhere on the planet.
POS that fits you, not the other way around
The only Point of Sale versatile enough to meet your dispensary's unique requirements. Customize the software for branding, ease of use, popular sales promotions, and instant reporting, so you'll always be ahead of your business needs.
Ready to go on any device
Some other retail POS providers only optimize their software for the specific, expensive hardware they want you to use. We are optimized for PC & Android devices, so you can browse an extensive lineup of durable, affordable hardware and choose what suits you, your business, and your staff best.
The products/programs do exactly what they say it will do and that was very important to us. The initial set up was prompt, and efficient and after that the program ran flawlessly.
Hillside Lake Park
Ayr, Ontario, Canada
The Best Point of Sale For Your Dispensary
Speedy transactions for every customer, accurate item management, instant reports and analytics. AccuPOS Point of Sale is built for dispensaries and retailers to serve their customers with the best.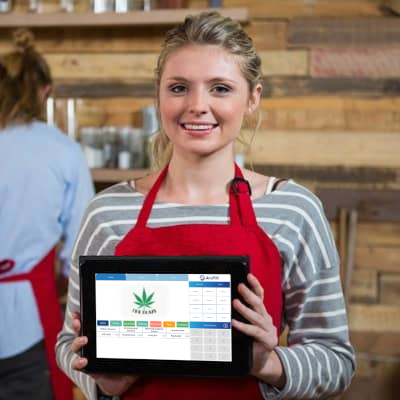 Easy to use Dispensary Point of Sale
You have dozens, hundreds, and possibly thousands of unique cannabis products to manage and track across your shop. Keep your staff happy and your schedule open with AccuPOS Point of Sale's intuitive software and smart integrations. Make your customers happy with shorter checkout times, and keep your finger on the pulse of your dispensary at all times.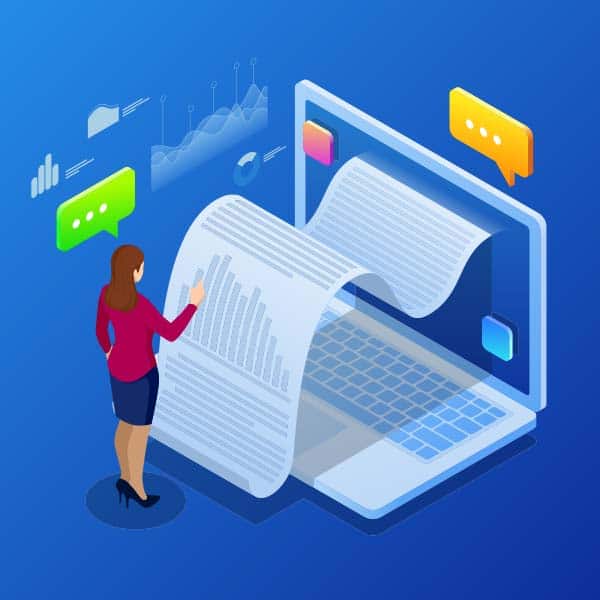 Know what makes you money
More often than not, a smart business is a successful one. AccuPOS makes yours smarter than ever. With our software, you can generate online sales reports, be they from the first day of last week's sale, or every transaction since opening day. You'll know what sells and when, informing your decisions going forward. That's how dispensaries thrive.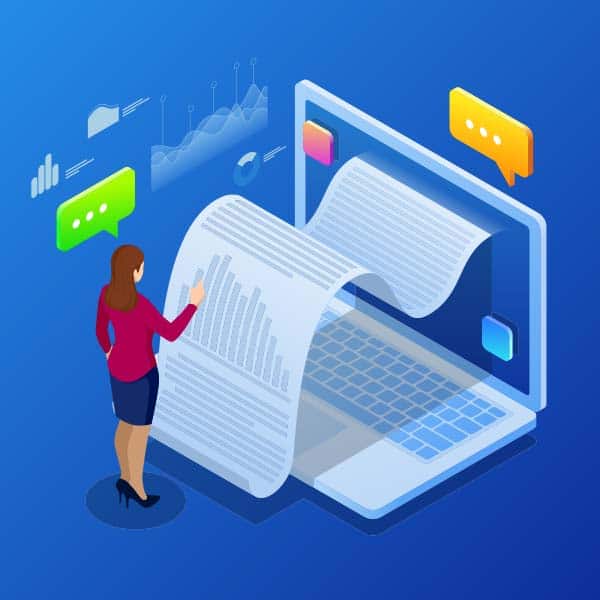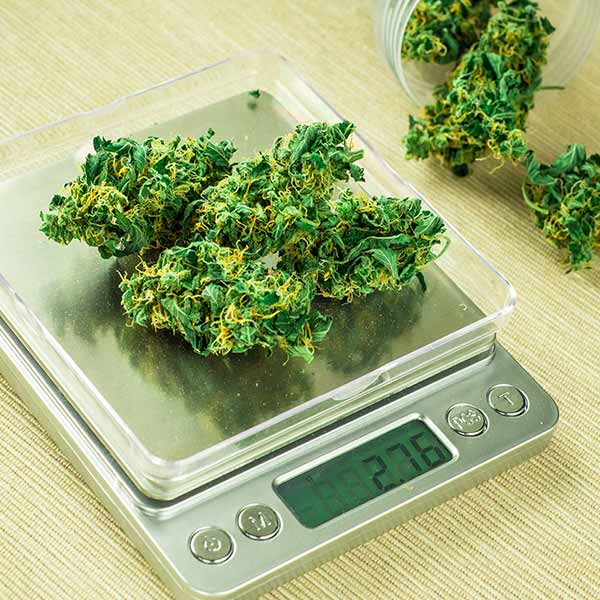 Put down the calculator
When you work with AccuPOS, it's all done for you in seconds. Our Point of Sale for marijuana dispensaries connects seamlessly with your accounting software, so every detail is sent wirelessly and accurately. Instead of wasting valuable hours re-entering data by hand, you can spend them on more important things. We've been ranked #1 by the QuickBooks marketplace 7 years in a row. If there's one thing we pride ourselves on, it's integration with your accounting.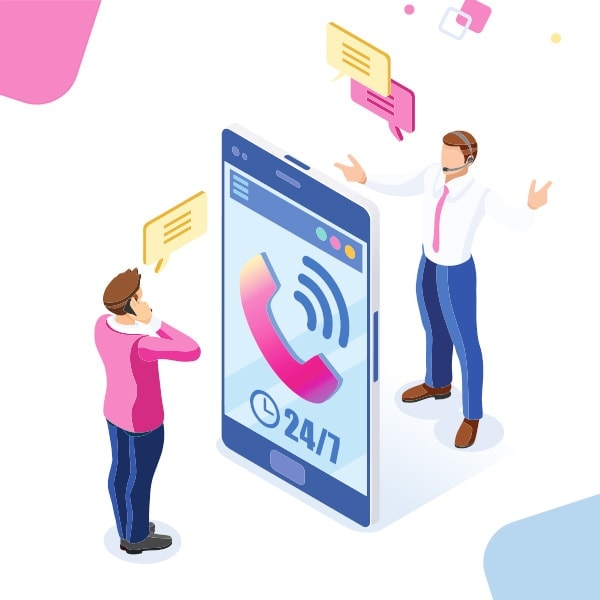 Award-winning service
We take immense pride in caring about our customers, and we've done so for nearly two decades. We know that when our customers are successful, we are too, which is why we put so much focus on service before, during, and after a sale.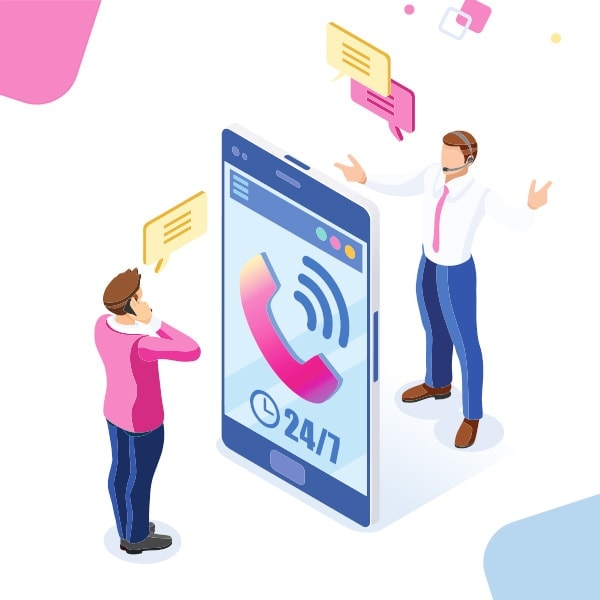 Speed Up Sales
Easy to use, easy to master. Fly through our simple, friendly interface with lightning speed. We believe in turning waiting visitors into paying customers as efficiently as possible.
Eliminate Mistakes
Drastically reduce staff errors and lengthy training sessions. Intuitive, smart point of sale software makes setup and use unbelievably smooth.
Customize Your Storefront
Add your branding to the interface, turning your point of sale into a marketing banner. Receipts, emails, and screens with your logo front and center.
Customize Your Storefront
Add your branding to the interface, turning your point of sale into a marketing banner. Receipts, emails, and screens with your logo front and center.
Keep On Growing
AccuPOS smoothly scales as your business grows, even if you open new locations. It's impossible to outgrow AccuPOS, no matter big you get.
Create Powerful Receipts
Save paper and build a customer database by emailing receipts to customers – great for marketing to repeat buyers. Quickly retrieve any receipt from anytime.
Upgrade Your Security
We're EMV ready, and have been for years. You can use your own compatible EMV equipment, or purchase everything you need directly from us.