Completely Integrates with Your Accounting
AccuPOS is the industry leader for connecting
Point of Sale with QuickBooks and Sage.
Total Integration
Effortless synchronization with your favorite accounting software. Gold-standard communication between programs means less work for you, more sales for your business.
Gold Standard Point of Sale
AccuPOS is a Gold Development Partner on both the QuickBooks and Sage marketplaces, with 5-star ratings and solid partnerships with our accounting partners to make your POS software better.
24/7 Award-winning Support
With a team of experts on call all day, every day, your business will never need another support team. AccuPOS helps set up your accounting connections, build item lists, and get your POS up and running.
It just works. Perfectly.
Set up items in your favorite accounting program. AccuPOS instantly syncs to your inventory and customer lists and automatically sets up your Point of Sale. Start selling to customers instantly.
Post back to accounting. No hassle.
Want your sales to synchronize back to QuickBooks or Sage? AccuPOS generates end of shift and reset reports right on your dashboard, automatically updates your accounting program with detailed sales information, and prepares for the next day. Best of all, with remote updates, your bookkeeping software can be in the office, at your home, or anywhere else.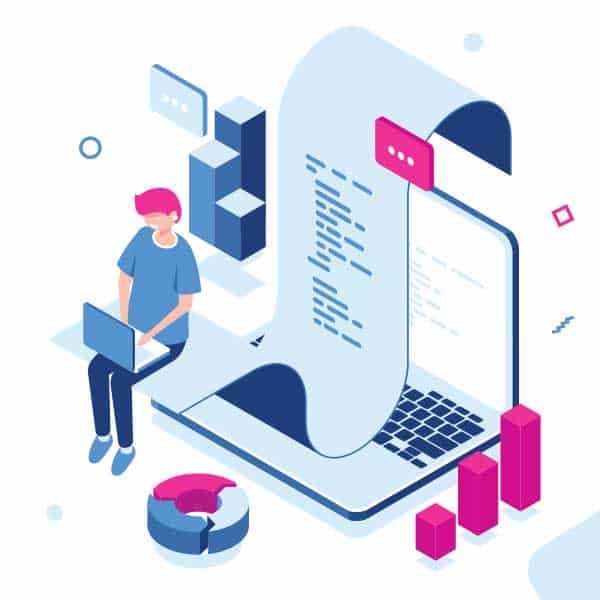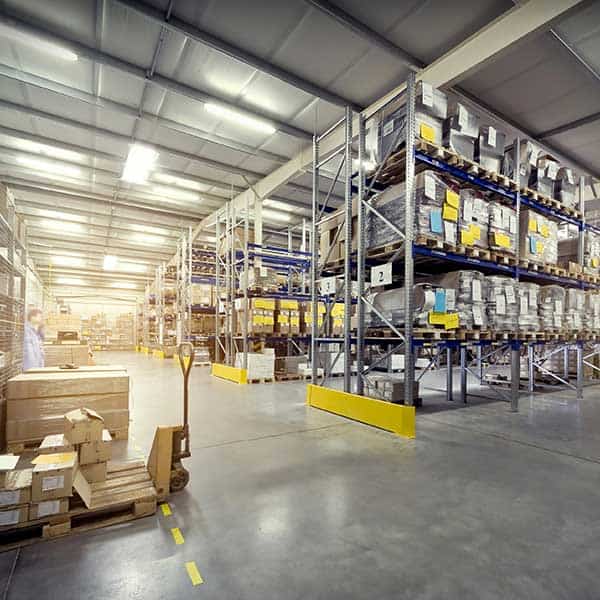 Process everything you sell.
Your Point of Sale is just one part of your business's sales. AccuPOS processes any transactions, including Web Orders, Mail Orders, and Special Orders using the accounting program directly or your own preferred service. Seamlessly integrate your online store with your register for a complete accounting overview.
24/7 Customer Support
We take immense pride in caring about our customers, and we've done so for nearly two decades. We know that when our customers are successful, we are too, which is why we put so much focus on service before, during, and after a sale.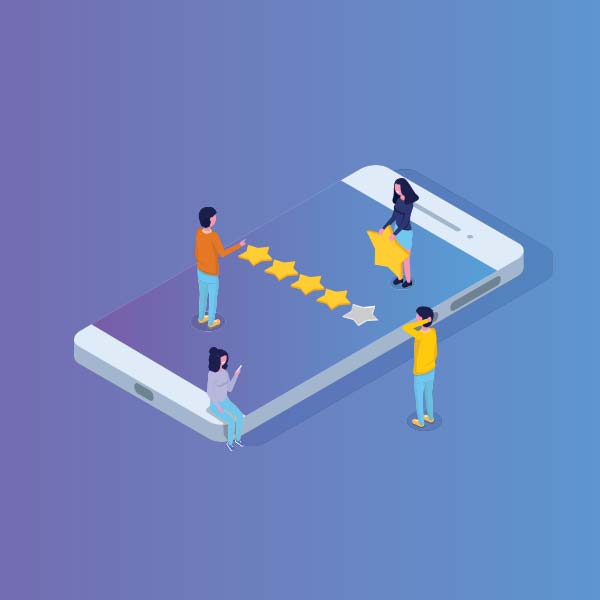 What Our Customers Have to Say
" I have always received prompt response to any issues that have arisen
" Best customer service EVER…