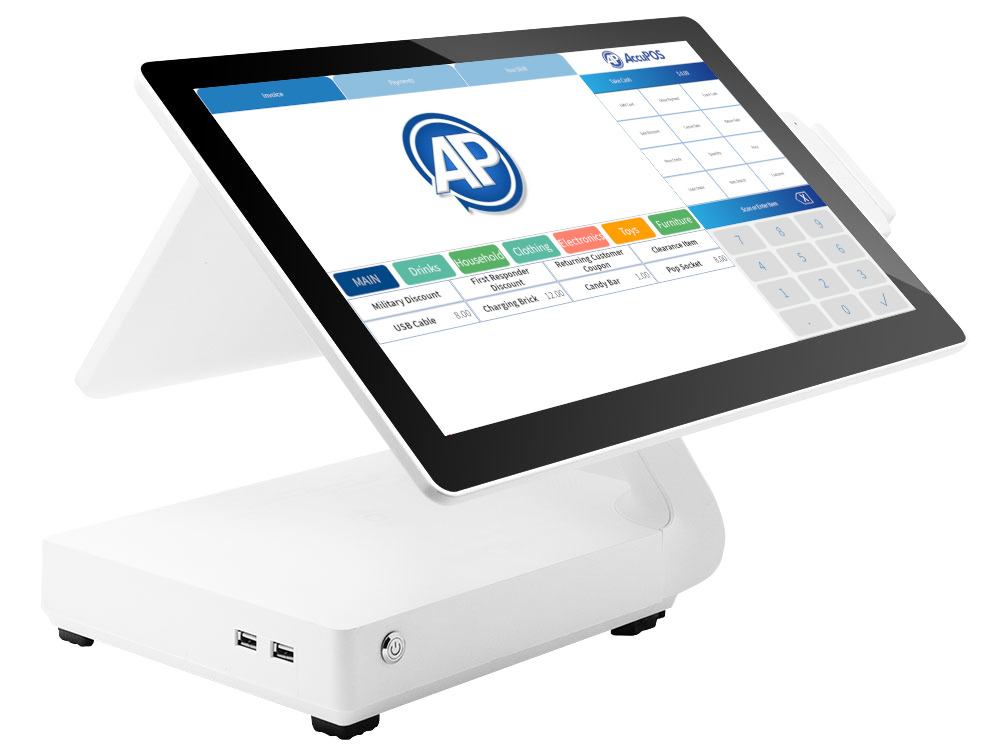 Welcome to ultimate Retail POS Systems flexibility.
In today's fast paced retail market, superior technology can make a huge difference on your bottom line. AccuPOS is a custom Retail POS System designed to make sure you lead the trends, not follow them.
Manage from anywhere, anytime
With AccuPOS, you don't have to be chained to your store every minute of every day. Just one password allows you to access sales data, manage staff rotas, and plan promotions. It's your store– manage it from wherever you're most productive.
Seamless Stock Management
Unique integration with Quickbooks & Sage means that you can fully manage your inventory from within you accounting software, while the AccuCount software add-on lets you scan in deliveries and manage inventory from a handheld device.
Ready to go on any device
Other retail POS providers only optimize their software for the specific, expensive hardware they want you to use. AccuPOS is optimized for PC & Android devices, so you can browse an extensive lineup of durable, affordable hardware and choose what suits you, your business, and your staff best.
AccuPOS is an incredibly powerful tool for accounting, especially when synced with Sage or QuickBooks. Having all the financial data synced and ready to go is a huge time saver for myself and my clients come tax time.
Ron Ward
Bay Area San Francisco, CA
Complete Accounting Integration
Connect your Point of Sale directly to your favorite bookkeeping software. Save hours and ensure total accuracy. Our award-winning integrations make your business better than ever.
Easy to Use Retail POS Systems
When you hire a new employee, you need them to begin using your Retail POS system correctly and as soon as possible. You just don't want to waste too much productivity by training them in the software. Retail stores depend on getting employees up to speed immediately, which is why the AccuPOS Retail POS software interface is designed for simple, intuitive actions that any user can master right away. New hires will be perfectly comfortable using AccuPOS Point of Sale in a matter of minutes.
Customer-Facing Features
With intuitive touchscreens, custom store branding, and the latest security and EMV technologies built into our devices, your checkout experience has never been better. Discover how AccuPOS Point of Sale can speed up your sales and help your employees, customers, and accountant very happy people.
Know what makes you money
More often than not, a smart business is a successful one. AccuPOS makes your business smarter than ever. With our software, you can generate online sales reports, be they from the first day of last week's sale, or Black Friday two years ago. You'll know what sells and when, informing your decisions going forward. That's how retail businesses thrive.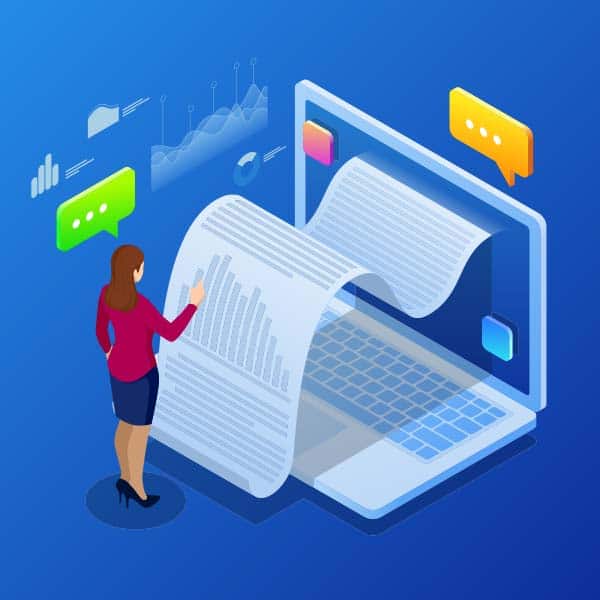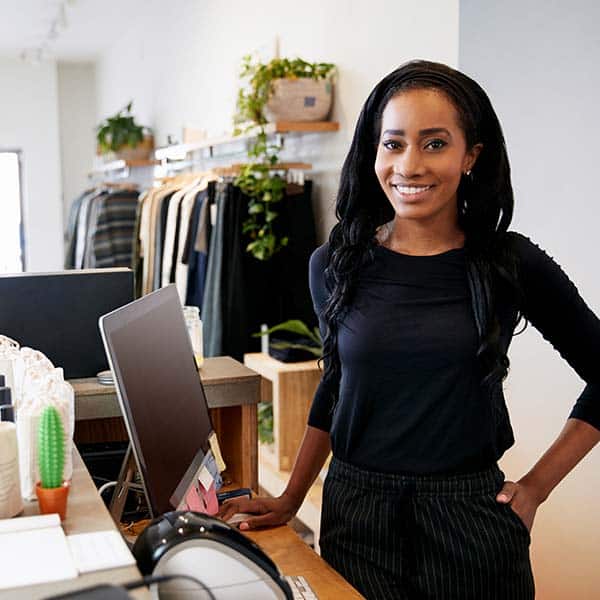 Put down the calculator
When you work with AccuPOS, it's all done for you in seconds. The retail POS system connects seamlessly with your accounting software, so every detail is sent wirelessly. Instead of wasting valuable hours re-entering data by hand, you can spend them on more important things. AccuPOS has been ranked #1 by the Quickbooks marketplace 7 years in a row.
Award-winning service
We take immense pride in caring about our customers, and we've done so for nearly two decades. We know that when our customers are successful, we are too, which is why we put so much focus on service before, during, and after a sale. See the difference with AccuPOS Retail POS software.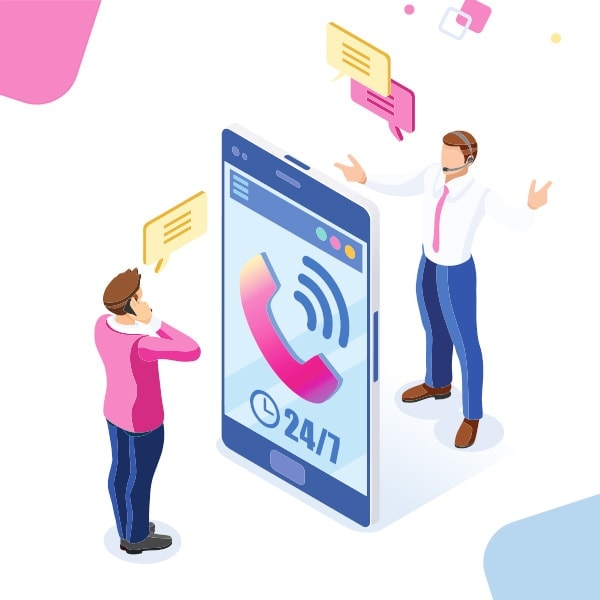 Speed Up Sales
Easy to use, easy to master. Fly through our simple, friendly interface with lightning speed. We believe in turning waiting visitors into paying customers as efficiently as possible.
Eliminate Mistakes
Drastically reduce staff errors and lengthy training sessions. Intuitive, smart point of sale software makes setup and use unbelievably smooth.
Customize Your Storefront
Add your branding to the interface, turning your point of sale into a marketing banner. Receipts, emails, and screens with your logo front and center.
Customize Your Storefront
Add your branding to the interface, turning your point of sale into a marketing banner. Receipts, emails, and screens with your logo front and center.
Keep On Growing
AccuPOS smoothly scales as your business grows, even if you open new locations. It's impossible to outgrow AccuPOS, no matter big you get.
Create Powerful Receipts
Save paper and build a customer database by emailing receipts to customers – great for marketing to repeat buyers. Quickly retrieve any receipt from anytime.
Upgrade Your Security
We're EMV ready, and have been for years. You can use your own compatible EMV equipment, or purchase everything you need directly from us.