Powerful POS system that works for your liquor store.
Running a liquor store means you may have thousands of branded products across dozens of types of alcohol. Whiskey, Gin, Rum; it might be tough to keep track of your best sellers. It matters too, because sales data impacts ordering, promotions, and staff. AccuPOS is a POS for liquor stores that gives you the tools to know your business inside and out.
Manage on the fly
With AccuPOS, you don't have to be chained to your store every minute of every day. With one password, you can access sales data, manage staff rotas, and plan promotions. It's your store – Manage it from wherever you're most productive.
Seamless stock management
Unique integration with QuickBooks & Sage means that you can fully manage your inventory from within your accounting software, while the AccuCount add-on lets you scan in deliveries and manage inventory from a handheld device.
Ready to go on any device
AccuPOS is optimized for any PC or Android devices, so you can browse an extensive lineup of durable, affordable hardware and choose what suits you, your liquor store, and your staff best.
We've been using AccuPOS in our tasting room for over 6 months love it! We're rolling our retail store over to it now. Some of the nicest, most hardworking support people I have ever worked with. Wish I had never gone to QBPOS 5 years ago and had found AccuPOS back then!
Cape Cod Beer
Hyannis, MA
Top Shelf Point of Sale
You deserve the highest quality POS for your liquor store.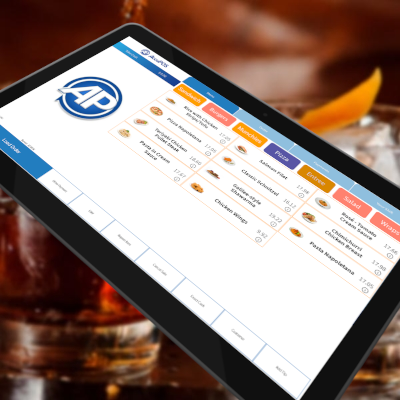 POS that fits you, not the other way around
Some Point of Sales have got things the wrong way round. The software is locked to one set of hardware, with the expectation that you bend your business to fit them. Not AccuPOS. Handle heavy transaction volume for your Friday night rush, set up multiple screens for quicker sales, and work interchangeably on both PC and Android devices, letting you pick the hardware that fits your business perfectly. When you use AccuPOS, you use a Point of Sale system that makes every part of selling easier.
Truly automatic accounting
If you re-enter your sales numbers into your accounting software by hand, you're wasting valuable hours every week. AccuPOS Point of Sale automatically sends every shred of information across to your accounting software, with no human error, and no time burned. You'll get a clear picture of how your sales are going anytime you want it, so you can reorder that bourbon and discontinue the vodka. With direct accounting integration, AccuPOS is the only product ever to be endorsed by Sage, and the QuickBooks User Marketplace has ranked us top, seven years in a row. We'll drink to that.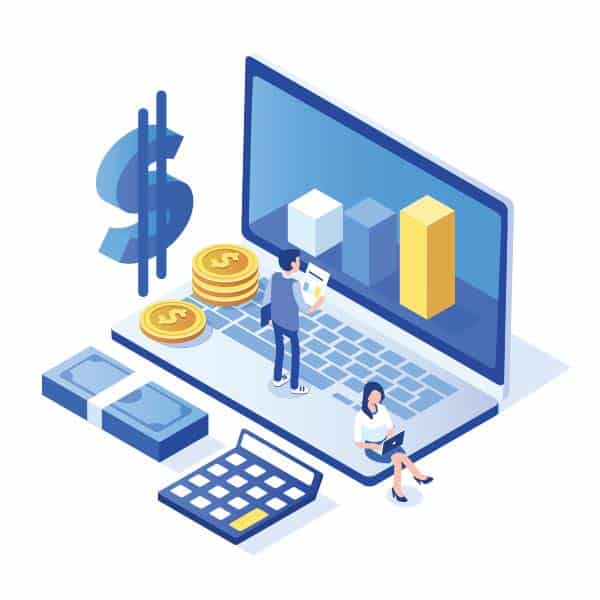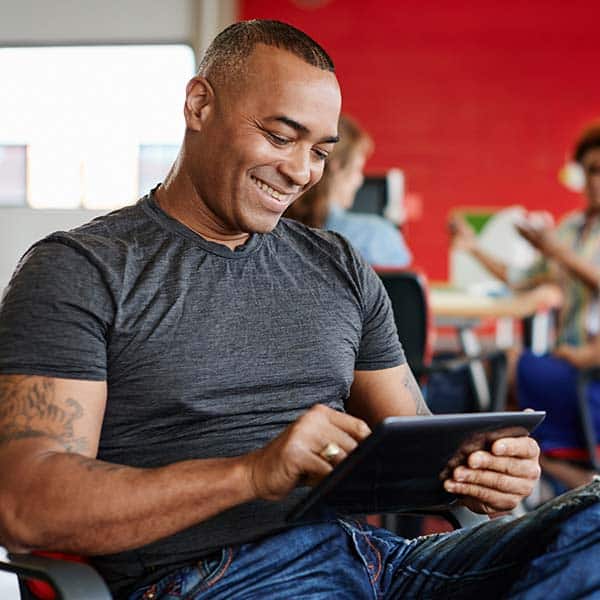 Complete remote management
Your liquor store only sells during opening hours, but your work day goes way longer. Once the doors close, you need to manage inventory, update the books, and plan staff schedules, and that's just the start. With AccuPOS, you can run the entire operation from anywhere on the planet with a simple, secure login and internet access. You'll be able to track your best selling products, edit staff schedules, and plan special offers from wherever you work best.
Award-winning service
We take immense pride in caring about our customers, and we've done so for nearly two decades. We know that when our customers are successful, we are too, which is why we put so much focus on service before, during, and after a sale.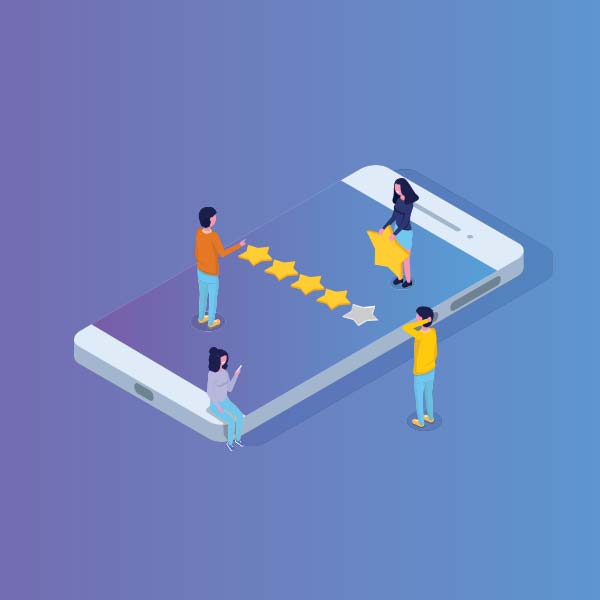 Speed Up Sales
Easy to use, easy to master. Fly through our simple, friendly interface with lightning speed. We believe in turning waiting visitors into paying customers as efficiently as possible.
Eliminate Mistakes
Drastically reduce staff errors and lengthy training sessions. Intuitive, smart point of sale software makes setup and use unbelievably smooth.
Customize Your Storefront
Add your branding to the interface, turning your point of sale into a marketing banner. Receipts, emails, and screens with your logo front and center.
Customize Your Storefront
Add your branding to the interface, turning your point of sale into a marketing banner. Receipts, emails, and screens with your logo front and center.
Keep On Growing
AccuPOS smoothly scales as your business grows, even if you open new locations. It's impossible to outgrow AccuPOS, no matter big you get.
Create Powerful Receipts
Save paper and build a customer database by emailing receipts to customers – great for marketing to repeat buyers. Quickly retrieve any receipt from anytime.
Upgrade Your Security
We're EMV ready, and have been for years. You can use your own compatible EMV equipment, or purchase everything you need directly from us.