Say hello to the friendliest POS for small businesses.
Running a business is hard. AccuPOS makes it easier. Manage your business's sales, staff, and inventory together with your accounting software for the best experience possible. It's the best small business POS solution anywhere in the world.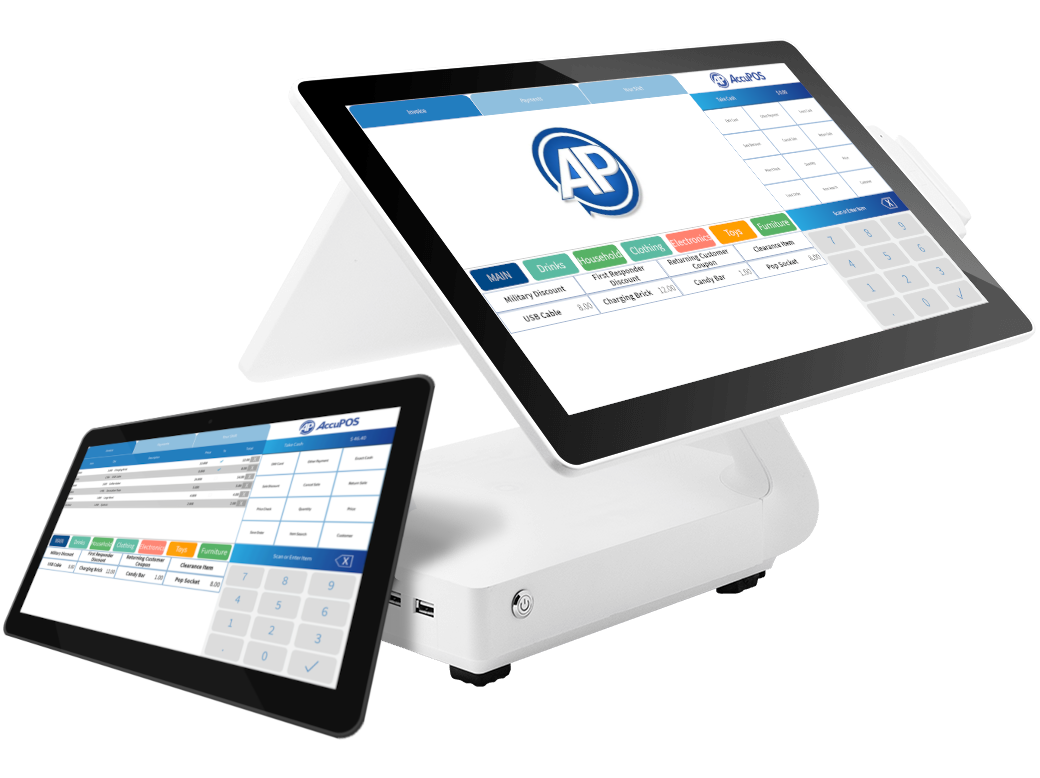 Perfect your shopping experience
Big or small, your business can't afford to keep customers waiting. Move the lines along with a fast interface, reduced mistakes, and intuitive features for quick cashiers and quicker sales.
Small business, big savings
Say goodbye to fixed credit card rates and monthly rental fees. It's your POS, no strings attached. Choose your hardware, accessories, and merchant service provider for better rates and more secure features.
Smarter than the rest
No other POS connects to your accounting software like AccuPOS. Sync directly with QuickBooks or Sage for the latest transactions and most up-to-date inventory. Your business was never smarter.
Purchasing the AccuPOS point of sale system was an excellent business decision. We opened Cycle Therapy just over a year ago and as we were already using Simply Accounting…our year end was a snap. Thank you AccuPOS and all your terrific techs.
Sandra Beggs
Cycle Therapy, British Columbia
Save hours on your books with the right POS system for small business.
For most business owners, there aren't enough hours in a day. What would you do with an extra one? With our top ranked integration, you can start thinking about it.
The magical point of sale system for small business
Small businesses are fast-paced places. You don't have time for mistakes, lengthy setups, connection issues, or other problems. AccuPOS Point of Sale for small business is the solution. It's so simple to use, a brand new employee can figure it out in a few minutes. Syncing to your bookkeeping software is a dream come true. Save your time and money with a POS that works.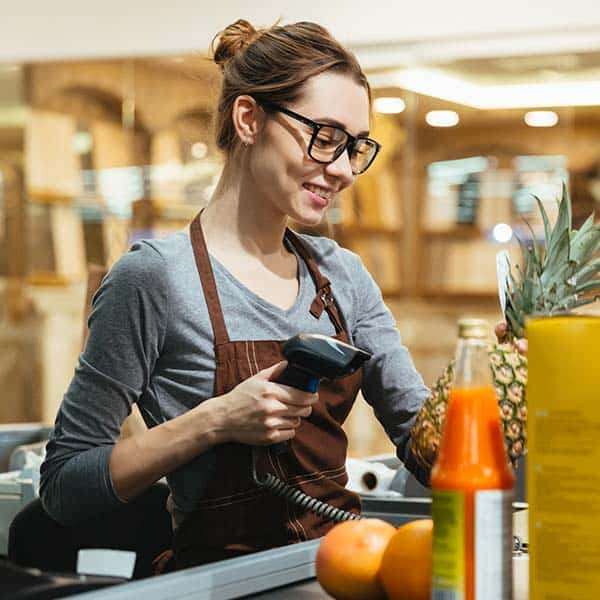 Know what makes you money
More often than not, a smart business is a successful one. AccuPOS makes your business smarter than ever. Generate online sales reports for any period. Keep track of top-selling products, group items into promotional sales, and make smart restocking choices. You'll always know what sells and when. That's how businesses thrive.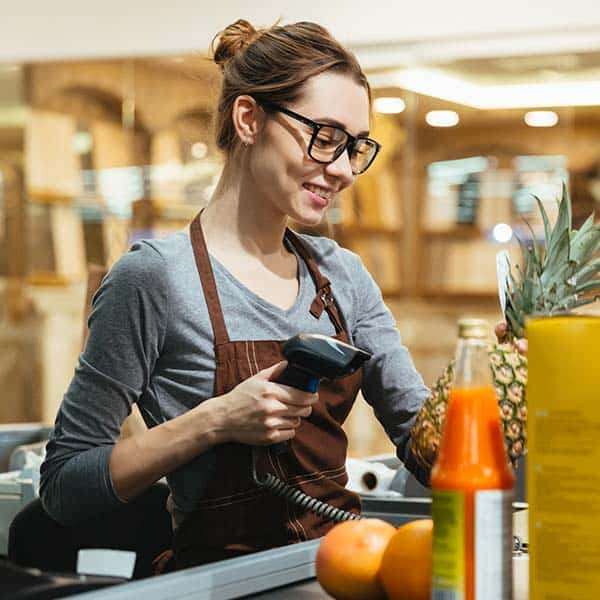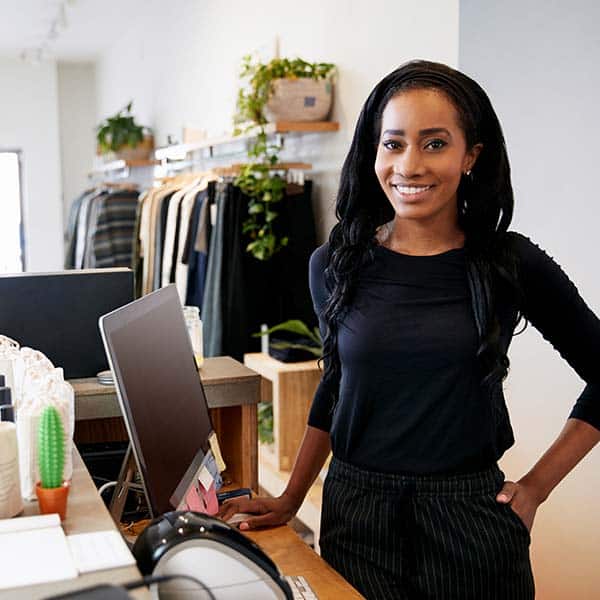 Put down the calculator
Whether you use QuickBooks, Sage, Peachtree, SimplyAccounting, or any other software for your bookkeeping, AccuPOS can make it better. It's seamless, wireless, and syncs with every little detail in your accounting program. Instead of wasting valuable hours re-entering data by hand, you can spend them on more important things. AccuPOS has been ranked #1 by the QuickBooks marketplace 7 years in a row. That's good news for your business.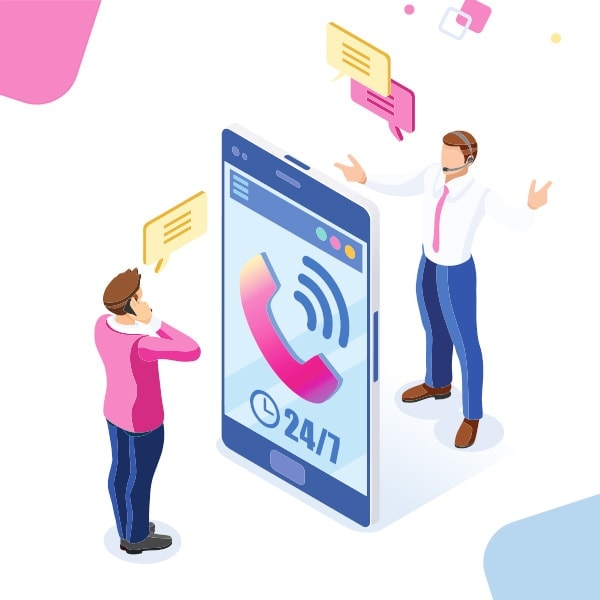 Award-winning service
We take immense pride in caring about our customers. Your success is our mission, which is why you receive 24/7 technical support and customer service with every purchase of AccuPOS small business POS. Any time of day, every day of the year, you'll have the peace of mind you need to make your business a complete success.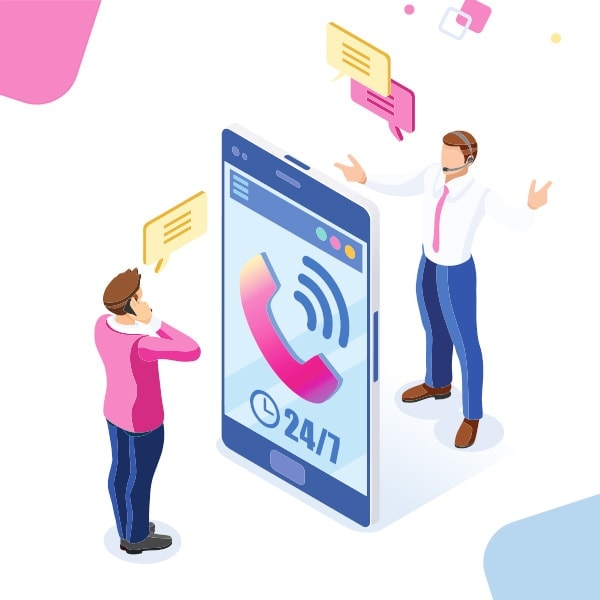 A Better Point of Sale for Small Business
Speed Up Sales
Easy to use, easy to master. Fly through our simple, friendly interface with lightning speed. We believe in turning waiting visitors into paying customers as efficiently as possible.
Eliminate Mistakes
Drastically reduce staff errors and lengthy training sessions. Intuitive, smart point of sale software makes setup and use unbelievably smooth.
Customize Your Storefront
Add your branding to the interface, turning your point of sale into a marketing banner. Receipts, emails, and screens with your logo front and center.
Keep On Growing
AccuPOS smoothly scales as your business grows, even if you open new locations. It's impossible to outgrow AccuPOS, no matter big you get.
Create Powerful Receipts
Save paper and build a customer database by emailing receipts to customers – great for marketing to repeat buyers. Quickly retrieve any receipt from anytime.
Upgrade Your Security
We're EMV ready, and have been for years. You can use your own compatible EMV equipment, or purchase everything you need directly from us.