A Bar POS System Built For Speed & Efficiency
Running a bar often means a fast-paced environment and a long to-do list. Imagine a bar POS system that increases efficiency by automating tedious tasks like stock management, even tracking the ingredients of your cocktail lists. Ask us what our bar Point of Sale can do for you – there's a good chance you'll be amazed at the time we can save you every day.
Manage from anywhere, anytime
Sure, the patrons are out at closing time, but opening hours are just one part of the job. Our POS software lets you do the rest from anywhere with a simple login and password. You'll be able to dream up specials, and take care of inventory wherever you're most productive. We'll drink to that.
Take your bar with you
Some bar owners are old fashioned, and that's fine. Let them miss opportunities like beerfests and fairs while you boost your bottom line on the road with a cutting-edge mobile point of sale system. Take card payments, and create deals instantly to move stock as the day goes on. With AccuPOS, your bar goes where you go.
Ready to go on any device
Our bar POS system works interchangeably on Android and PC devices, giving you ultimate hardware flexibility. Take orders at the bar, while wait staff take more at the tables. Less congestion, more orders, more sales. That means happy bar owner, happy customers, and happy balance sheets.
The AccuPOS software is easy to use and maintain. Hands down the best tech support from their support team at any hour of the day. I can't say enough good about them.
Roger Ford
Up Your Service Game
No matter whether or not it's happy hour, every customer deserves to be happy. Help your servers focus on the customers by taking out the struggle of a complicated bar POS system.
Enable lightning fast employees
At 10pm on a busy Saturday night, the last thing bar staff want is a POS system that causes problems instead of solving them. The AccuPOS Bar POS interface is easy and intuitive, allowing employees to master it quickly, even if you have high employee turnover. Breeze through a high volume of drink orders, while instantly sending food orders to a wireless printer in the kitchen. We know that if there's one thing customers love, it's fast service at a bar.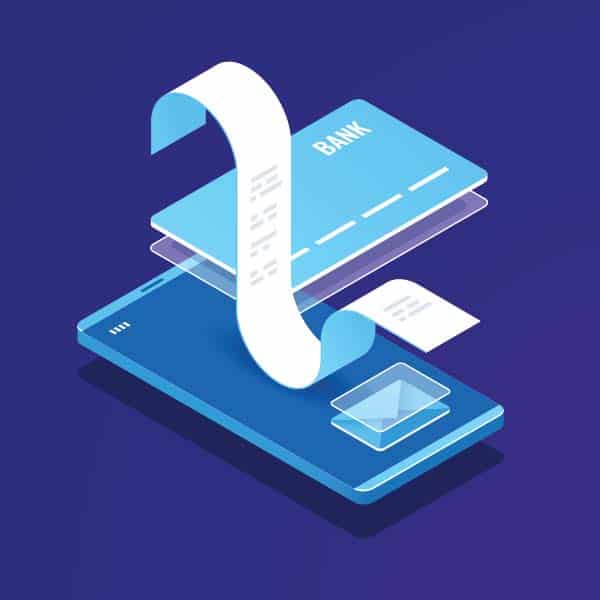 Know your beverage costs, spills & thefts
Managing your beverage costs isn't much fun when you're trying to do it by hand. What you need is bar POS software that does it for you – even calculating the split by bottled beer, draft beer, wine, liquor and soft drinks – in fact, any breakdown you like. Which employees are over-pouring liquor, or comping the most drinks? How much draft beer do you lose to excessive foaming? Easily track what's costing you money, making you money, and areas where bartender theft could be costing you thousands.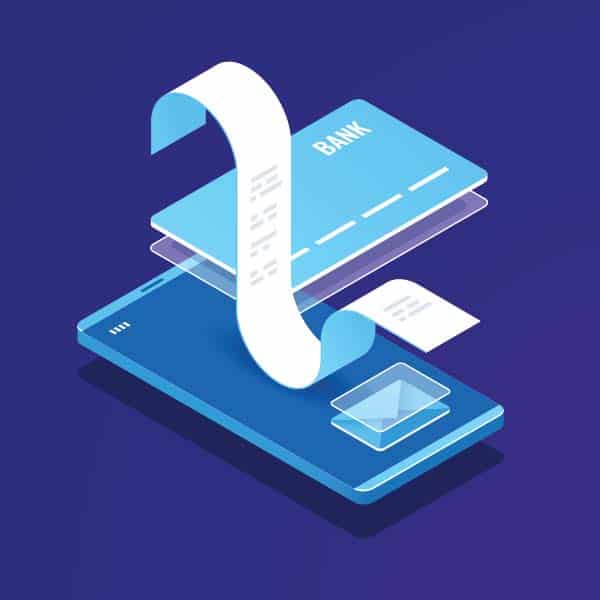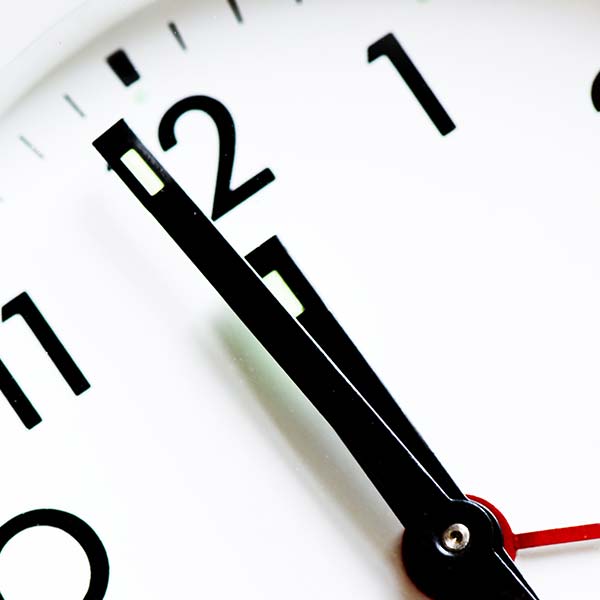 Staff timesheets on the same system
With the optional AccuSHIFT service, employees are able to quickly clock-in and out on the same screen they use for sales, either from your bar area or a separate tablet you keep in the back. Since everything can then be seamlessly integrated with your accounting platform, it's easier to monitor and manage your staff's hours and your overall labor costs – crucial to your bar's profitability.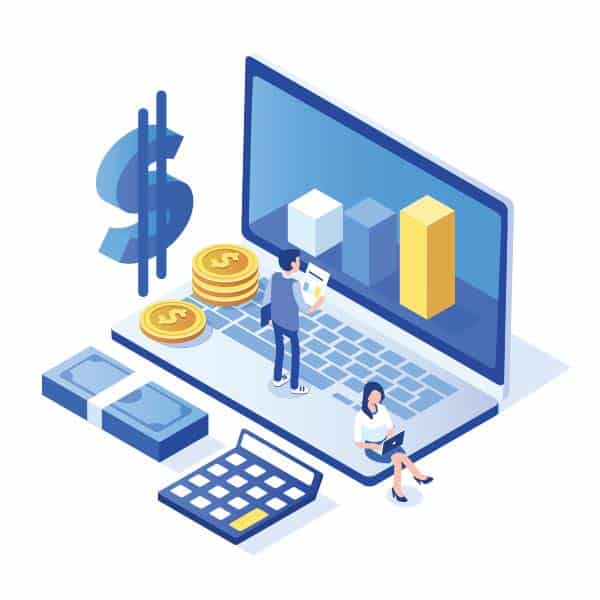 Automatic Accounting
Unlike most other bar POS systems, ours connects flawlessly with your accounting software, sending every piece of data across, even with heavy transaction volume. That means you don't have to re-enter data by hand – instead, you can use that time to review your accurate and up-to-date revenue and inventory numbers for better cash flow management.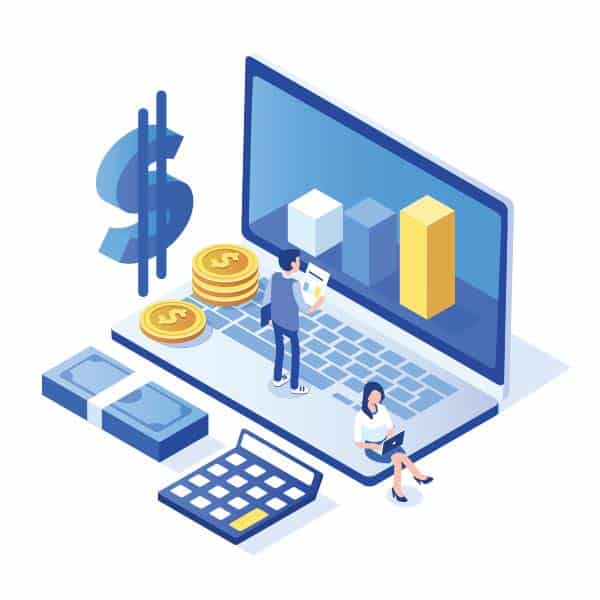 Speed Up Sales
Easy to use, easy to master. Fly through our simple, friendly interface with lightning speed. We believe in turning waiting visitors into paying customers as efficiently as possible.
Eliminate Mistakes
Drastically reduce staff errors and lengthy training sessions. Intuitive, smart point of sale software makes setup and use unbelievably smooth.
Customize Your Storefront
Add your branding to the interface, turning your point of sale into a marketing banner. Receipts, emails, and screens with your logo front and center.
Customize Your Storefront
Add your branding to the interface, turning your point of sale into a marketing banner. Receipts, emails, and screens with your logo front and center.
Keep On Growing
AccuPOS smoothly scales as your business grows, even if you open new locations. It's impossible to outgrow AccuPOS, no matter big you get.
Create Powerful Receipts
Save paper and build a customer database by emailing receipts to customers – great for marketing to repeat buyers. Quickly retrieve any receipt from anytime.
Upgrade Your Security
We're EMV ready, and have been for years. You can use your own compatible EMV equipment, or purchase everything you need directly from us.