Add speed and smarts to your counter service
Your work day doesn't end when the doors close. With AccuPOS Point of Sale, you don't have to be chained to the store after hours. Run your business with an arsenal of features built to be accessed anywhere.
Mobile business management
Just because you're in counter service, you don't have to be stuck behind it every hour of the day. Remotely manage your entire operation from anywhere on the planet. Generate customized sales reports, track top sellers, and adjust prices or specials. Make your business smarter, everywhere.
Ultimate device flexibility
AccuPOS works on nearly all PC and Android devices, so you aren't locked to one piece of hardware you don't like. Mix and match devices and take advantage of outside opportunities to boost your bottom line. All you have to do is take your screen with you.
Truly automatic accounting
When you're busy, you're really busy. Between tracking inventory, generating shift patterns, and managing the books, twenty-four hours doesn't go far. Discover AccuPOS, a truly smart point of sale that automatically integrates with your accounting software for up-to-the-minute sales data, stock management, and staff timesheets.
I have been using AccuPOS for many years now and have always had complete faith in them as a company. Would highly recommend them to anyone needing their services.
Mary Blackbourn
Norfolk, United Kingdom
More brain power for your business
As a business owner, you have to know your business inside out. Recognizing your top sellers, as well as your duds, can have a huge impact on your bottom line. Our counter service POS lets you analyze and change your stock, staff schedules, and sales strategy, top to bottom.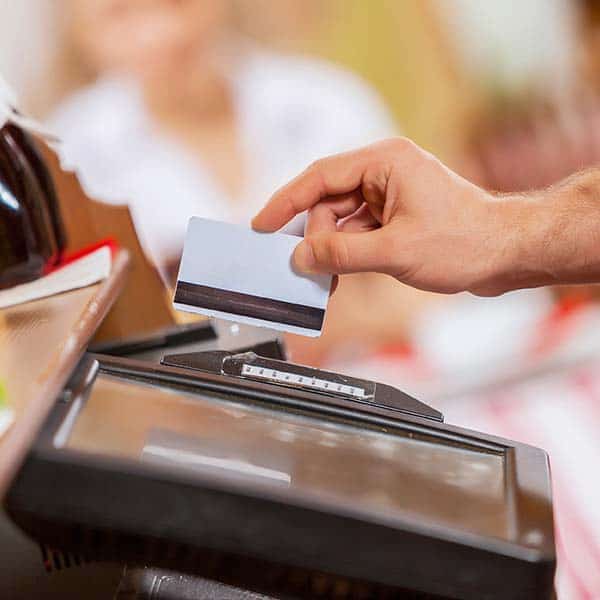 Seamless for your staff
During a midday rush, the last thing your staff want is to be wrestling with a point of sale that's causing problems. With AccuPOS, staff can clock-in and out on the very same screen they use for selling, and they'll be able to run transactions in seconds. Learning to use our software takes minutes, not days, so your employees will be POS masters in no time, meaning you'll be back to full efficiency almost instantly.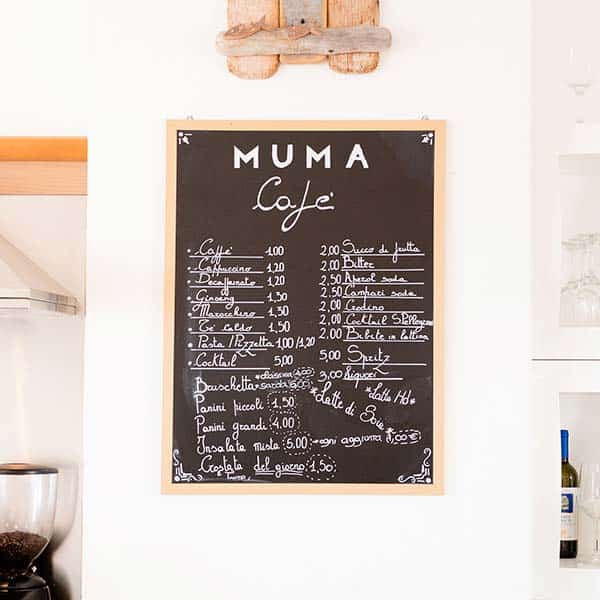 Know your cash cows
Every thriving business knows tracking sales is vital to a healthy balance sheet. Our counter service point of sale makes it easier than ever to know every detail about your top sellers. You'll know when individual items sell best, when they don't, and you can access the data from any timeframe, be it one day or a year. Or, check which staff members are bringing home the bacon, and reward them accordingly. You'll know your business better than ever before.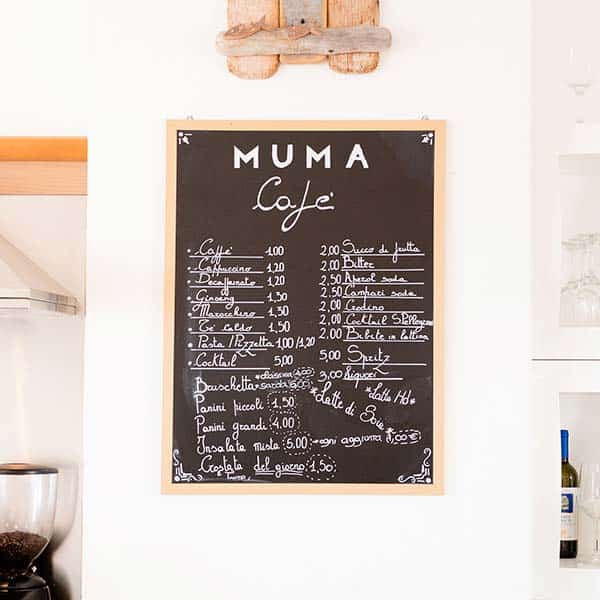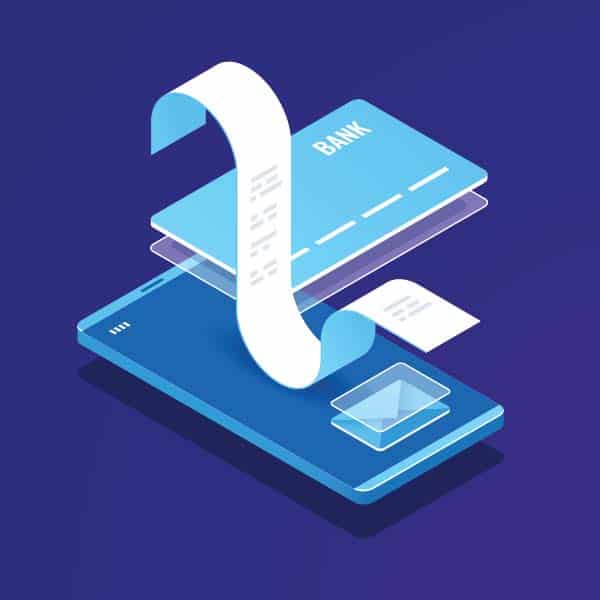 Revolutionizing your receipts
The world wastes billions of paper receipts every single year. That's a lot of weight, and a lot of cash. With our paperless receipt option, you can send the details of their transaction straight to their email, saving yourself some cash, and the world some unnecessary waste. Need to check the details of an old transaction? No problem. Our software can instantly pull up past receipts anytime you need them.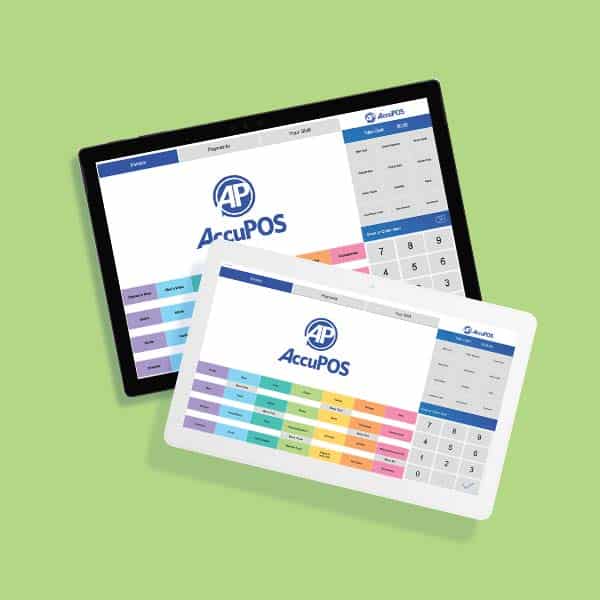 Enjoy the flexibility of mobility
Most customers will order and pay at one of your counter POS stations – but it may not always be that way. Easily try out locations for new stations, sell from a stall at your local market or at an event, all using the same system. The durability, affordability and superior battery life of Android devices means your once fixed business has the flexibility of selling from more places than just your counter.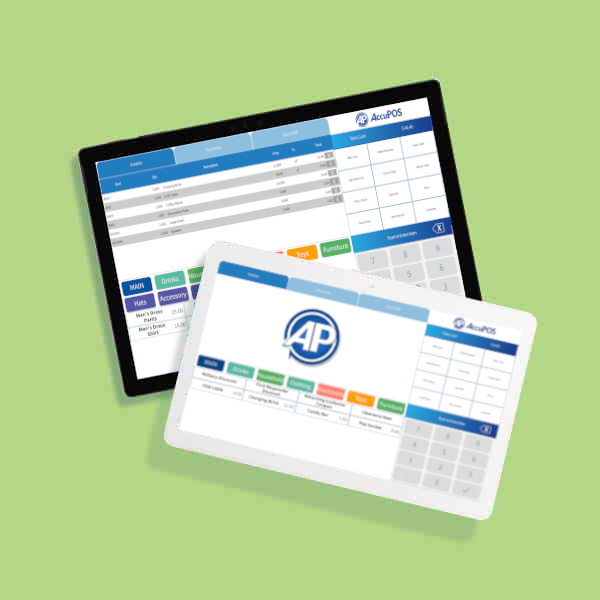 Speed Up Sales
Easy to use, easy to master. Fly through our simple, friendly interface with lightning speed. We believe in turning waiting visitors into paying customers as efficiently as possible.
Eliminate Mistakes
Drastically reduce staff errors and lengthy training sessions. Intuitive, smart point of sale software makes setup and use unbelievably smooth.
Customize Your Storefront
Add your branding to the interface, turning your point of sale into a marketing banner. Receipts, emails, and screens with your logo front and center.
Customize Your Storefront
Add your branding to the interface, turning your point of sale into a marketing banner. Receipts, emails, and screens with your logo front and center.
Keep On Growing
AccuPOS smoothly scales as your business grows, even if you open new locations. It's impossible to outgrow AccuPOS, no matter big you get.
Create Powerful Receipts
Save paper and build a customer database by emailing receipts to customers – great for marketing to repeat buyers. Quickly retrieve any receipt from anytime.
Upgrade Your Security
We're EMV ready, and have been for years. You can use your own compatible EMV equipment, or purchase everything you need directly from us.