The Perfect POS System For Your PC-based Business
Deep integrations with popular accounting software and powerful remote management features combine to make AccuPOS Point of Sale the obvious choice for businesses everywhere. The software is built for a wide range of both retail and food service industries, so no matter what you sell, you can do it with style and peace of mind.
Fits almost any device
You don't have to re-purchase new devices. AccuPOS for Windows can run on the leanest hardware options and seamlessly integrate with existing devices for an easy upgrade.
Affordable and Accessible
Windows-based POS devices can be found almost anywhere, and with only limited technical knowledge your team can be up and running in a matter of minutes.
Enterprise-level security
Security is our priority. All AccuPOS software employs the latest protocols to keep your data safe. Encrypt sensitive customer data, set policies, manage staff access, and more.
Customer service and tech support have been wonderful from the beginning. They made sure to work with my company every step of the way on start up. Any issue there is they are quick to help. They find solutions to as many things as possible. They are very knowledgeable in every aspect of their product.
Savannah
Don't Miss Out On a Single Sale with an AccuPOS Windows POS System.
When you choose a point of sale, you pick the most reliable, integration-friendly, and best-supported option for your business. Our customers think so, too, which is why they have been using our Windows Point of Sale technologies in their checkout line for over 20 years.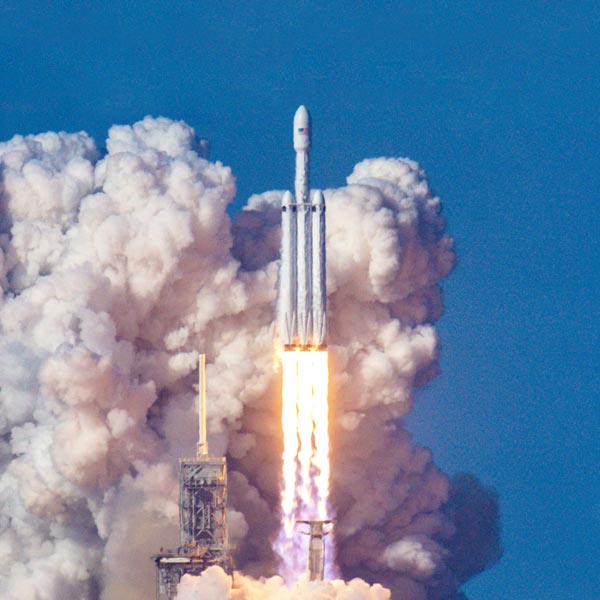 Rocket Fuel for Your Company's Efficiency
Speed up your sales and give your staff a break at the same time. The AccuPOS point of sale for Windows makes every transaction as simple as a tap, a swipe, or a single click, with all the data you need to run in-depth reports at the end of the day. No matter your industry, you'll be saving countless hours each week to focus on sales and customer service.
Good for Your Staff and Great for Your Customers
The bottleneck for any store or shop is the checkout line. Cut down on queues and give your cashiers an extra boost of confidence by making the experience short and sweet. And with additional features like AccuCount for inventory control and AccuShift for employee time management, you can keep your business running smoothly and efficiently all day.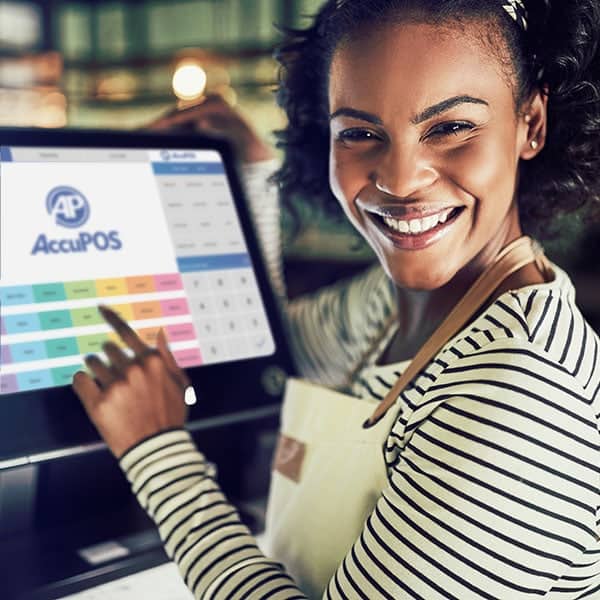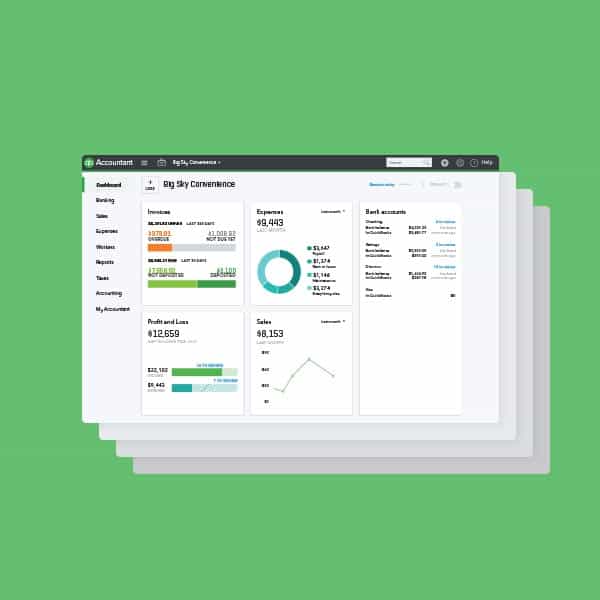 Full Integration with Accounting Software
One of the great benefits of AccuPOS is its seamless integration with your accounting software. Endorsed by Sage and highly rated on the Intuit QuickBooks marketplace, it's safe to say we know what our customers demand when it comes to accounting integration. There isn't another Windows POS system that offers more detail or ease of use than AccuPOS Point of Sale.
Award-winning Service for Your Windows POS System
We take immense pride in caring about our customers, and we've done so for nearly two decades. We know that when our customers are successful, we are too, which is why we put so much focus on service before, during, and after a sale.
Your Windows POS system is safe with AccuPOS.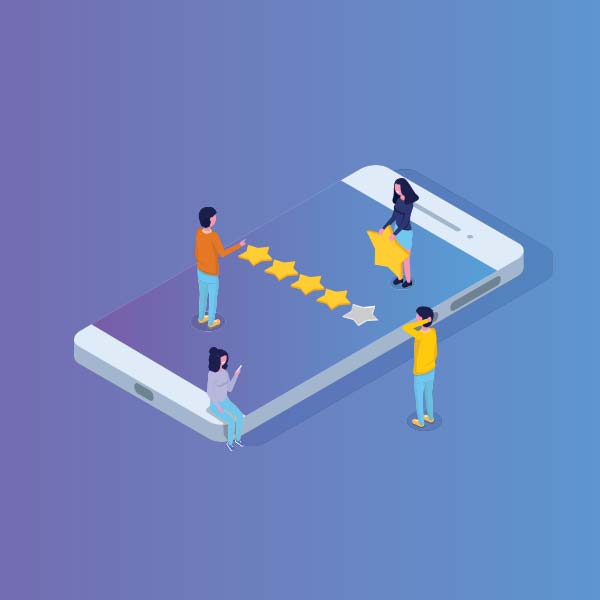 A Better Phone & Tablet Point of Sale
Speed Up Sales
Easy to use, easy to master. Fly through our simple, friendly interface with lightning speed. We believe in turning waiting visitors into paying customers as efficiently as possible.
Eliminate Mistakes
Drastically reduce staff errors and lengthy training sessions. Intuitive, smart point of sale software makes setup and use unbelievably smooth.
Customize Your Storefront
Add your branding to the interface, turning your point of sale into a marketing banner. Receipts, emails, and screens with your logo front and center.
Keep On Growing
AccuPOS smoothly scales as your business grows, even if you open new locations. It's impossible to outgrow AccuPOS, no matter big you get.
Create Powerful Receipts
Save paper and build a customer database by emailing receipts to customers – great for marketing to repeat buyers. Quickly retrieve any receipt from anytime.
Upgrade Your Security
We're EMV ready, and have been for years. You can use your own compatible EMV equipment, or purchase everything you need directly from us.